Telework Week Saved Feds 14 Million Miles, $13 Million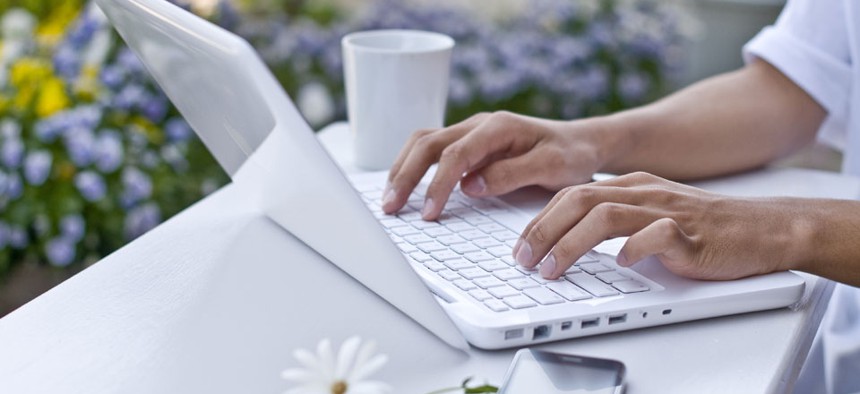 Mobile Work Exchange and the Office of Personnel Management on Thursday announced the impact more than 163,000 employees worldwide had by teleworking one week in March.
This year's Telework Week, which ran March 3-7, drew 163,973 pledges, more than four times the 2011 number. The average Telework Week participant teleworked two days during the week, avoided a 45-mile round-trip commute into the office and saved 4.5 hours and $90 in commuting costs for the week.
Nearly all (94 percent) pledges came from the federal government, enabling federal employees to save a collective $13 million in commuting costs, avoid 14 million miles of travel and gain back more than 716,000 hours.
The number of pledges for Telework Week has grown substantially since it started in 2011, particularly as federal agencies have been required to comply with the 2010 Telework Enhancement Act.
Mobile Work Exchange calculated that if all Telework Week 2014 pledges teleworked for one year, they would collectively save $702 million. If all federal employees eligible to telework would do so one day a week for a year, collectively they would yield significant savings of more than $36 billion, according to MWE estimates. 
(Image via kazoka/Shutterstock.com)