Cyber Education Gets a Nonprofit Boost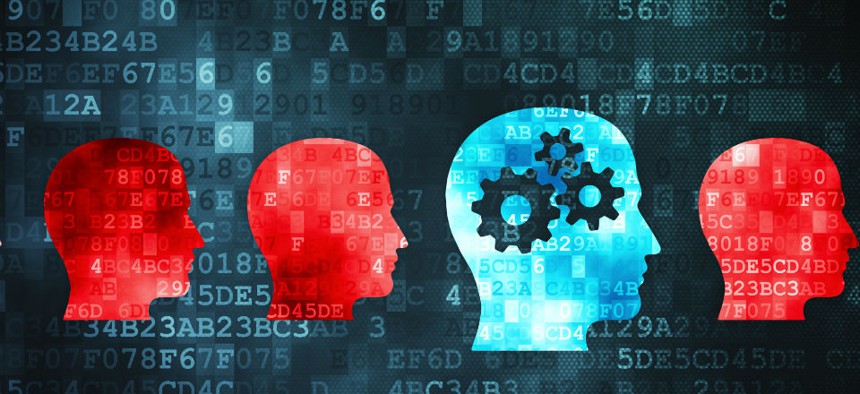 A cybersecurity nonprofit is making new educational resources available to colleges and universities worldwide in an effort to better prepare the next generation of information security professionals and meet the global demand for jobs in the field.
(ISC)2 earlier this month launched its Global Academic Program, which makes its products and services – from domain-specific modules and practice assessments to faculty handbooks and student textbooks – available to colleges and universities, which can then tailor the materials to meet specific undergraduate or post-graduate requirements. The educational resources will be updated regularly by (ISC)2 members and industry experts.
"There are strong educators in academia," Jo Portillo, manager of (ISC)2's Global Academic Program, told Wired Workplace. "We have chapter members who are wanting to work with students and faculty to mentor and coach them on what is happening in the field. Faculty members may have limited resources in terms of what the real world looks like, so we want to bring some of that real world experience into the classroom."   
The goal of the program is to address the growing demand for cybersecurity professionals, as identified by (ISC)2's Global Information Security Workforce Study since 2004. The most recent report, released in February, forecasts an annual workforce growth rate of 11.3 percent by 2017, with 35 percent of respondents indicating it is currently difficult to find qualified personnel to fill available jobs.
Portillo said one of the far-reaching industry problems – whether in government or the private sector – is that internships are not widely available to cybersecurity students, meaning many lack the hands-on, practical experience when they enter the workforce. "One of the things we've been working on is how do we come up with actionable steps to bridge that gap so that students have some practical experience to hit the ground running once they graduate," she said.
Portillo said (ISC)2 also is working with agencies like the Homeland Security Department to determine how to better incorporate cybersecurity education into science, technology, engineering and math and other government education initiatives. 
(Image via Maksim Kabakou/Shutterstock.com)