Algorithm May Enable Common X-Rays to Identify Tiny Amounts of Uranium and Plutonium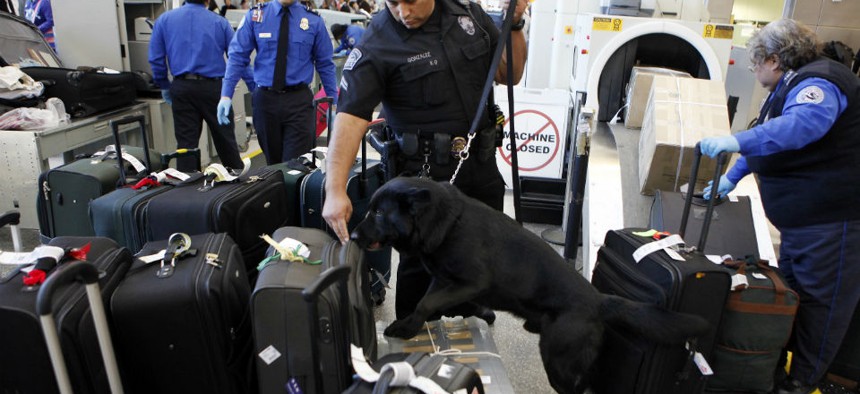 Scientists may have discovered how they can reprogram X-ray scanners to more effectively spot bomb-usable nuclear materials in airline bags.
Common X-ray systems might become more capable of identifying tiny amounts of uranium and plutonium with help from a new computer algorithm written in the United States, the American Institute of Physics announced on Tuesday.
The code is based on a close examination of how radiation passes through various substances and how the resultant X-ray image should look, according to a development team at University of Texas-Austin and the Pacific Northwest National Laboratory in Washington state.
"With that in hand, we applied an 'inverse algorithm,' varying the composition of the object until the predicted image matched the measured one," according to Mark Deinert, an assistant professor of mechanical engineering at the University of Texas-Austin. He and his team then "regularized" the algorithm "to adaptively enhance its ability to discriminate materials," according to the news release.
The group now plans to try scaling up the technique, possibly for use in "high-energy X-ray systems" to monitor compliance with arms-control agreements, said Deinert, who co-authored the study.
The team's full findings are scheduled for release this week in the Journal of Applied Physics.