HealthCare.gov Visits Surge Ahead of Obamacare Enrollment Deadline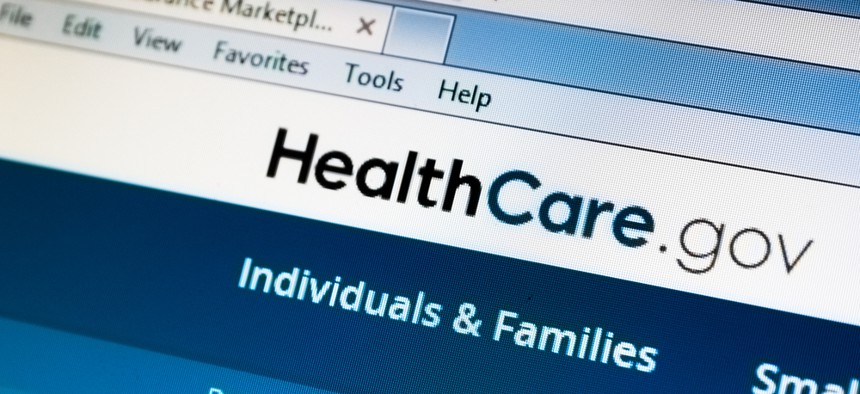 HealthCare.gov received 1.2 million visits Tuesday as consumers scrambled to enroll in insurance plans by March 31, the deadline under health care reform, officials said Wednesday.
The traffic was "on par to and close to exceeding" the site's record from late December, when consumers rushed to buy health plans that took effect on Jan. 1, said Julie Bataille, director of communications at the Centers for Medicare & Medicaid Services.
The site has remained operational during the surge in interest so far and has queuing mechanisms and a virtual waiting room to handle any traffic that exceeds its capacity, officials said during a conference call with reporters. A queuing system was initially put in place during a repair process following the online marketplace's disastrous launch in October when it was unable to serve multiple users simultaneously. 
"We believe we can accommodate 100,000 concurrent users," said Kurt DelBene, senior advisor to Health and Human Services Secretary Kathleen Sebelius. "Since the traffic started to climb we've seen only minor issues, all of which were addressed promptly."
Bataille added that the call center received more than half a million calls on Monday and Tuesday combined. "We've geared up for a surge across all of our operations," she said, noting the center has a plan if calls exceed capacity.
HealthCare.gov is the online health plan marketplace for residents in states that opted not to run their own insurance exchanges. Although officials stressed that open enrollment ends on March 31, they will accept enrollments in early April from consumers who say they were unable to meet the deadline for any one of at least 17 reasons, including technical difficulties with the website.
"Our priority is to make sure that we are not shutting the door on people who want coverage and were unable to complete the process before the March 31 deadline," Bataille said.
Obamacare enrollment flagged in January and February after hitting a high of about 1.8 million in December. Officials have long predicted that Obamacare enrollments would surge before the March 31 deadline, particuarly for young people. They've cited the experience of a similar health insurance marketplace in Massachusetts. It's vital for insurers to enroll a sufficient number of young and healthy people to balance risk in insurance pools and keep premiums low. 
(Image via txking / Shutterstock.com)