HealthCare.gov Bugs and 16 Other Ways to Qualify for an Obamacare Extension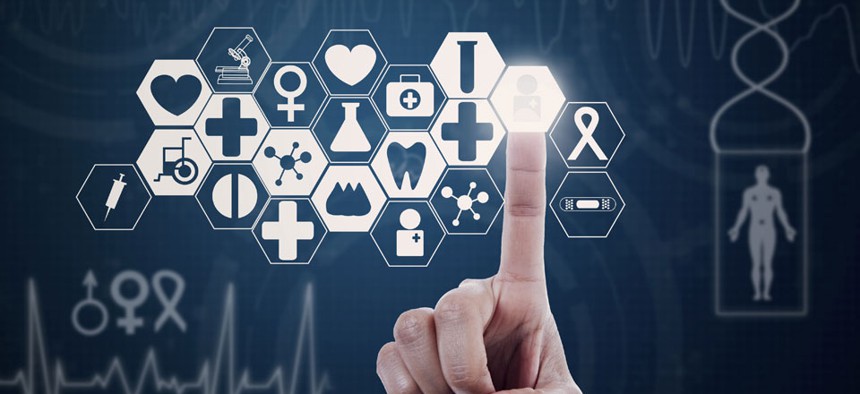 The deadline to enroll in Obamacare is March 31--unless you're in the hospital. Or there's a natural disaster near you. Or you experienced basically any problem with HealthCare.gov.
Late Tuesday night, the Obama administration announced that it was giving some consumers more time to sign up for health insurance. While it's not technically moving the March 31 deadline, the administration is offering an extension--of unknown length--for people who had problems trying to meet the deadline.
According to a guidance document that the Health and Human Services Department released Wednesday, you can apply for an extension for the following reasons:
1) You experienced a natural disaster.
2) You have a medical emergency, such as an unexpected hospitalization.
3) HealthCare.gov or its supporting systems had a planned outage when you tried to enroll.
4) Someone who helped you sign up for coverage put you in the wrong plan.
5) Someone who helped you sign up for coverage didn't actually enroll you.
6) You didn't get the tax credits or cost-sharing reductions you're eligible for.
7) The insurance company didn't get your information from HealthCare.gov.
8) The insurance company got your information from HealthCare.gov, but it contained errors.
9) You're an immigrant, and HealthCare.gov told you that you weren't eligible for coverage or tax credits but you are.
10) Incorrect plan data were displayed when you selected a plan, and it might not be the plan you want.
11) Your family couldn't enroll together due to system errors.
12) HealthCare.gov said you were ineligible for Medicaid or CHIP, but you are and need to get into the program.
13) HealthCare.gov said you were eligible for Medicaid or CHIP, but you aren't and need to get private coverage.
14) You're still getting error messages on HealthCare.gov.
15) A caseworker doesn't resolve errors with your application for coverage by March 31.
16) You are a victim of domestic abuse (you get until May 31 to sign up).
17) Other system errors stopped you from signing up.
Administration officials are expected to clarify how much extra time those individuals get to enroll in a press call later Wednesday afternoon.
A complete chart is available from the administration.
(Image via Creativa/Shutterstock.com)