Twice As Many U.S. Missileers Now Implicated in Cheating Probe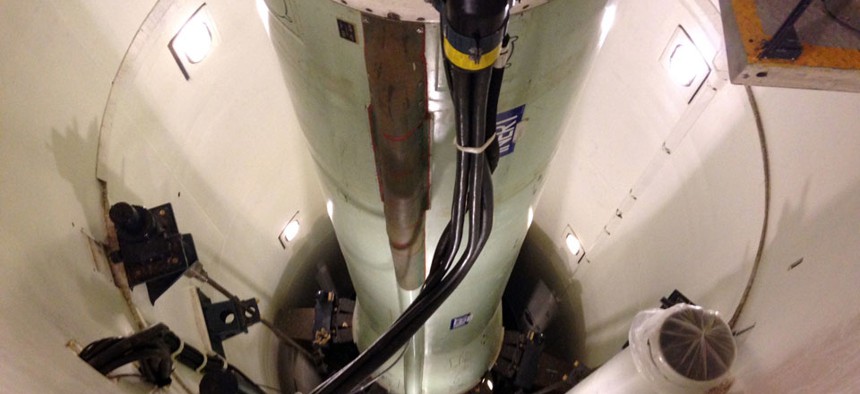 The number of U.S. nuclear missile-launch officers caught up in a probe into cheating on proficiency exams has roughly doubled in size, the Associated Press reports.
The news service cited unidentified U.S. officials as sources of the report.
The Pentagon revealed earlier this month that 34 Air Force nuclear missile officers were under investigation for either cheating on an autumn 2013 proficiency test or for having knowledge of the misconduct and not reporting it.
It is not yet clear what roles the approximately 30-plus additional Minuteman 3 operational officers allegedly had in the cheating scandal.
Largely in response to the test-taking lapses -- which came on the heels of other recent incidents in the ground-based missile force -- U.S. Defense Secretary Chuck Hagel last week ordered a thorough review of issues associated with personnel job performance and morale in the U.S. nuclear-weapons mission.