Private Investment in Civic-Minded Tech Startups Soars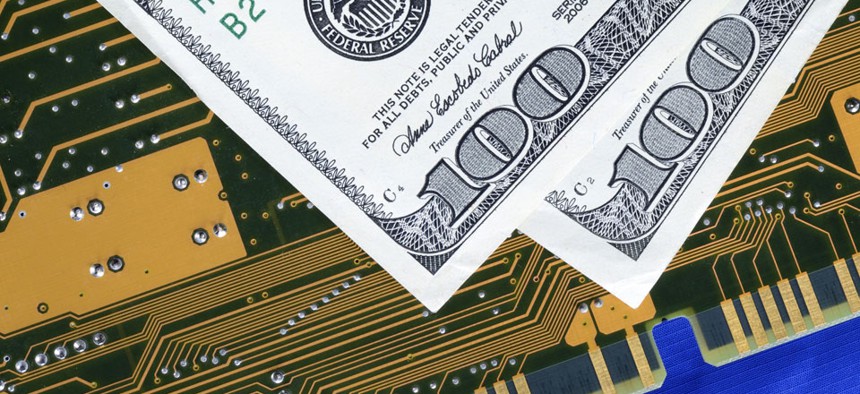 Corporations, nonprofits and philanthropic organizations invested more than $430 million in new technologies aimed at making cities and municiple governments more effective and efficient during the two-and-a-half years ending in May, according to a report released on Wednesday.
The report, funded by the John S. and James L. Knight Foundation, details 177 civic tech investments from 102 organizations. The investments include mobile apps, Web tools and other technology. The largest categories focused on open government initiatives and community action initiatives, such as the petition website Change.org.
There's been a 24 percent annual growth rate in the launch of such civic tech companies since 2008, the report said.
The fastest growing field in civic tech is focused on sharing goods -- things such as lawnmowers, cooking tools and rides -- between community members. Sharing apps grew at an annual rate of 36 percent between 2009 and 2012 and attracted more than $240 million in private capital, the report said.
The Knight Foundation also published a data visualization breaking down different sectors of the civic tech field. The study was conducted by the data analytics firm Quid.
The report advocates better coordination between the organizations that build and fund civic software applications so they might benefit from putting more minds on the same problems.
"Though activity and investment in civic tech has grown over time, a lack of insights and common terminology for describing the full spectrum of efforts in the space has hindered collaboration around shared strategies for impact," Jon Sotsky, the Knight Foundation's director of strategy and assessment, said.
This story has been corrected to reflect updated numbers provided by the Knight Foundation on Wednesday.
(Image via JohnKwan/Shutterstock.com)