No More 'Wild Promises,' Insurer Doubts and Other HealthCare.gov News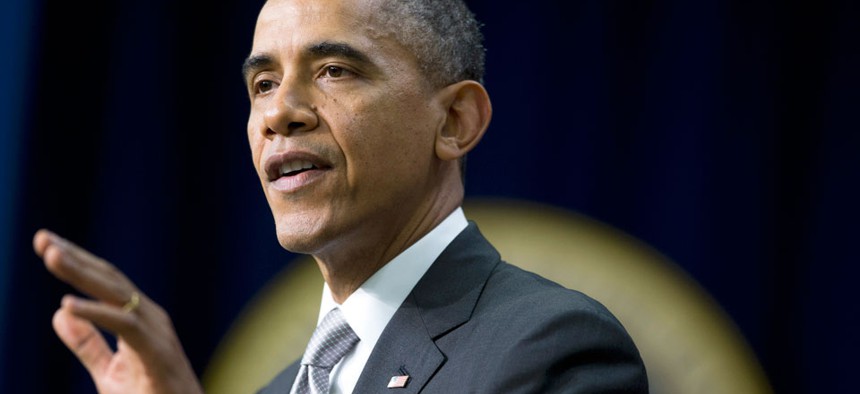 The rocky rollout of HealthCare.gov, the website for people to sign up for health insurance under President Obama's Affordable Care Act, has garnered a lot of attention from the media as well as technology analysts. Here's our daily roundup of some of the key reports you may have missed:
Insurers (who have learned not to believe those promises anyway) worried the site's back-end won't be capable of transferring consumers' enrollment and payment information, even though the front-end seems to be working fine.
The Washington Post reported that as many as a third of health plan enrollments through the website may have errors that result in people not getting the insurance they expect come January.