Uninsured Aren't Visiting HealthCare.gov (Should They?) and Other News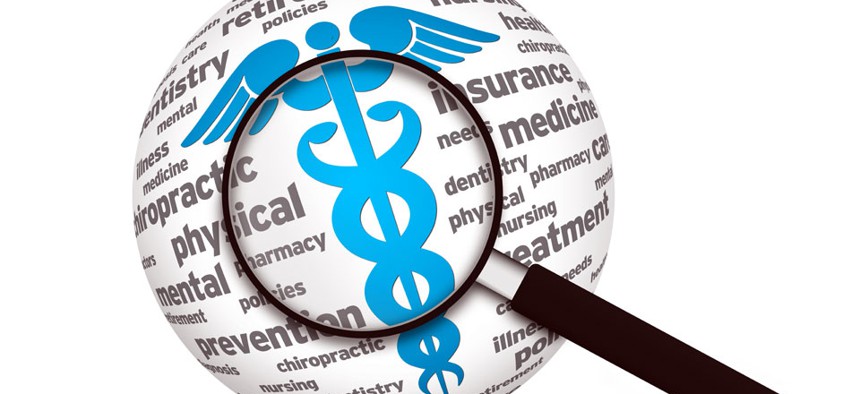 The rocky rollout of HealthCare.gov, the website for people to sign up for health insurance under the Affordable Care Act, has garnered a lot of attention from the media as well as technology analysts. Here's our daily roundup of some of the key reports you may have missed:
Between calls to take HealthCare.gov offline until its working properly and Health and Human Services Secretary Kathleen Sebelius' argument that doing so "wouldn't delay people's cancer or diabetes or Parkinson's" disease, not too many of the people it was intended for actually are visiting the site.
Only 18 percent of uninsured Americans have attempted to visit any exchange website, according to Gallup. Fewer than a quarter -- 22 percent -- of people who say they plan to buy Obamacare insurance have visited the online marketplace, the survey found. It's not entirely clear it's even advisable to try to register online through the site at this point. The Obama administration is planning a media blitz for December, after the site is fixed.
Sebelius also said delaying Obamacare, the president's signature health care reform program, is not an option. But the timing plus technical obstacles could squeeze those who are at the greatest risk, according to Pro Publica. Many federally funded programs to help people who have been denied insurance due to pre-existing conditions are slated to close by Dec. 31. Some 300,000 people from these high-risk pools will be scrambling through the end of the year to secure alternatives.
Connecticut's Democratic Governor Dannel Malloy says the glitchy federal site -- which serves the 36 states that opted not to run their own -- is stealing some of his state's thunder. Malloy said about 9,500 people have signed up so far in his state's exchange, which is running smoothly. ."I hope that the federal folks get their act together in the remainder of the month, because I'm tired of sharing their bad news interrupting our good news," he said.
--
Join us at Nextgov Prime in Washington Nov. 20-21 to discuss the biggest challenges and opportunities facing federal IT leaders. Registration is free for federal employees.
(Image via Bildagentur Zoonar GmbH/Shutterstock.com)