Shutdown Said to Cost U.S. Nuclear Agency More Than $300 Million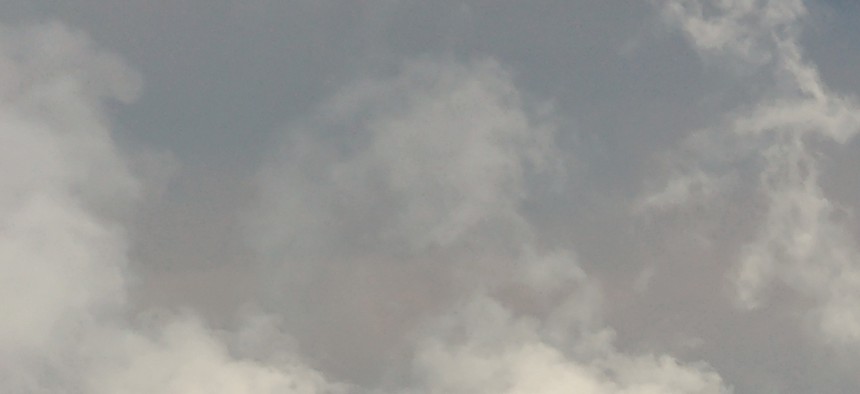 The recent federal government shutdown is said to have cost the U.S. National Nuclear Security Administration at least $330 million, the Knoxville News Sentinel reported.
The agency is a semi-autonomous arm of the Energy Department that oversees the nation's atomic arsenal.
Speaking at a conference in Tennessee last week, Don Cook, the NNSA deputy administrator, said the figure applied only to the agency's defense programs. He called the shutdown "distasteful" and an example of what happens "when government can't get its act together."
Cook said he ordered the shutdown of the Y-12 and Pantex facilities early so that nuclear materials and weapons components would be secured before funding was cut off.