GAO Tosses Harris Protest Against $3.5 Billion Navy Network Contract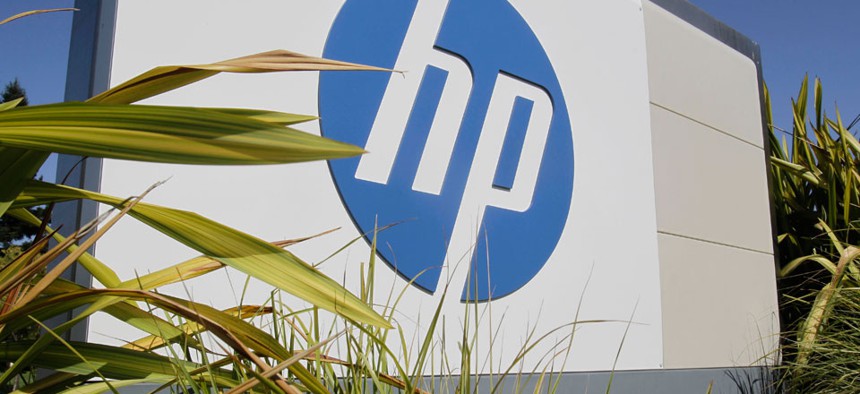 The Government Accountabilty Office denied Harris Corp.'s protest of the award of a $3.5 billion contract to HP Enterprise Services for the Navy's Next Generation Enterprise Network designed to serve 800,000 Navy and Marine users located in the United States.
GAO has not released details of its NGEN decision. After the award in June, Sean Stackley, assistant secretary of the Navy for research, development and acquisition, said at a media briefing that HP came in with a lower price than the other bidder on the contract, Computer Sciences Corp partnered with Harris. Both companies filed protests, and CSC withdrew its protest on Aug. 26.
NGEN will replace the Navy Marine Corps Intranet, run by HP under a $10 billion, 10 year contract awarded in 2000.  HP has continued to operate NMCI since 2010 under a continuity of services contract with a ceiling value of $6.1 billion.
The protests had stopped work on NGEN. With the issue resolved, Navy spokesman Ed Austin said, "We will now be focused on expeditiously managing the transition process from the NMCI Continuity of Services Contract to NGEN."
The Navy plans to start operating NGEN in April 2014.