Contractors find that doing business with government is increasingly risky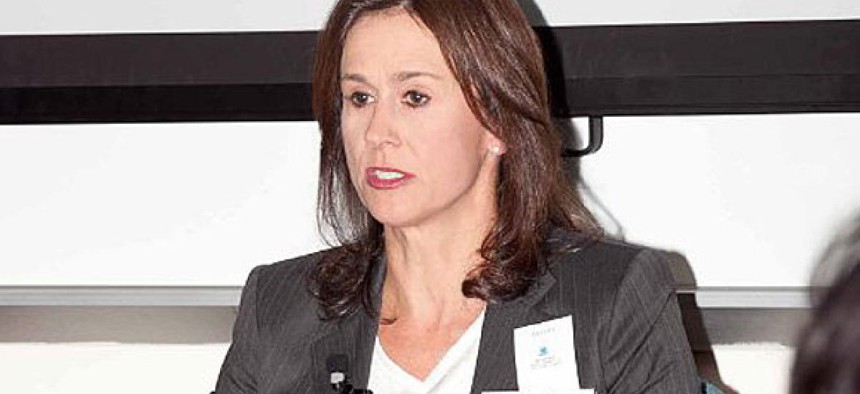 Federal contracting is increasingly becoming a high risk business, according to an industry survey scheduled to be released later this month.
The survey from consultant Grant Thornton shows nearly 40 percent of federal contractors achieved lower revenues this year compared to last year while 35 percent made greater revenue, Grant Thornton Principal Lewis Crenshaw said.
In 2011, by comparison, half of government contractors reported increased revenues and about 30 percent reported a decrease, Crenshaw said during a Friday event hosted by the Association for Federal Information Resources Management. The consultant plans to release its 18th annual government contractor industry survey later this month.
Increased contracting risk is partly due to a growing trend among agencies to demand "firm fixed price contracts," which give contractors little wiggle room if materials prices rise or projects are unexpectedly delayed, Crenshaw said. It's also a result of new regulations and increased government audits, especially at the Defense Department, he said.
Government agencies are demanding more fixed price contracts because of tightening budgets and rising uncertainty at federal agencies, which could  face significant cuts next year depending on budget negotiations between the president and Congress to avoid the so-called fiscal cliff.
"We certainly are in a different economic time right now than we have been in the last many years," Mary Davie, acting commissioner of the General Services Administration's Federal Acquisition Service said during Friday's event. "That's reflected in contracts and the budget and changes we're making in how we spend our money."
GSA is working to reduce overall government contract spending by cutting back on duplicative contracts and promoting shared services for standardized items such as network connections and data storage, Davie said.
Among government contractors that reported a profit in the Grant Thornton survey, just over three fourths reported profits of less than 10 percent. About 40 percent of contractors achieved profits of less than 5 percent.