Senate Expected to Confirm McDonald as VA Secretary Today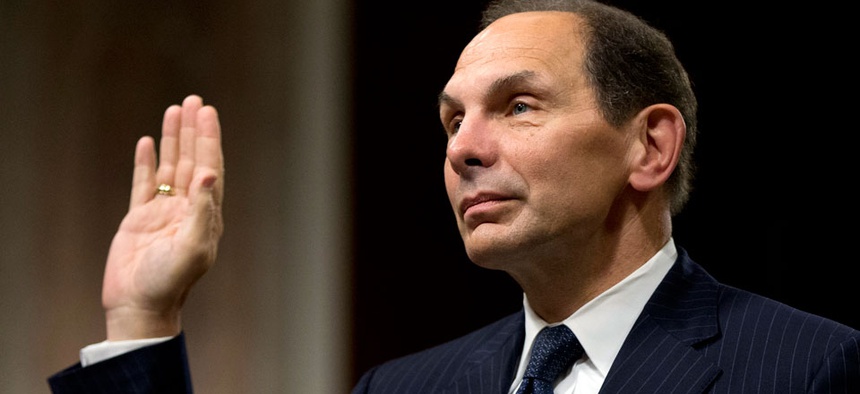 The Senate will consider the nomination of former Procter & Gamble CEO, Robert McDonald, to be the next secretary of the Department of Veterans Affairs with a floor vote at 2:45 p.m. today following an hour of debate.
The vote comes a day after the House and Senate Veterans' Affairs Committee announced agreement on a $17 billion bipartisan VA reform bill.  
Based on praise McDonald received from both sides of the aisle at his confirmation hearing last Tuesday, and near-universal endorsement by the major veterans' service groups, such as the American Legion and Veterans of Foreign Wars, the vote to confirm him should be close to unanimous.
Sometimes -- even in the Senate -- things are simple.