Note to VA: T-Mobile Isn't the Only Carrier That Offers Wi-Fi Calling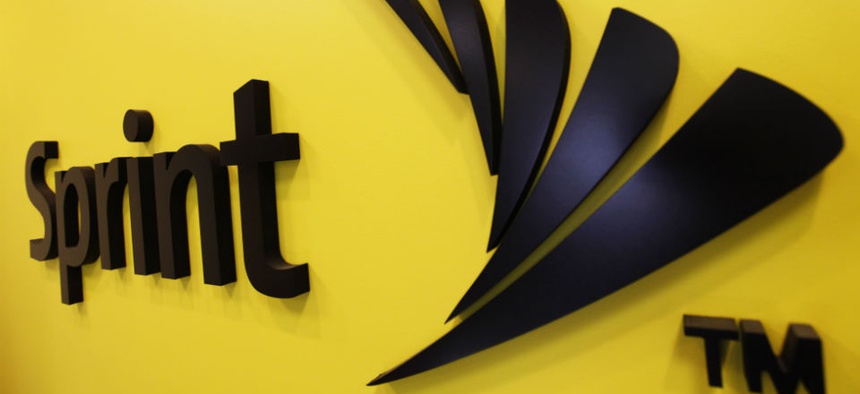 Senior executives at the Veterans Affairs Department central office need to use mobile gadgets provided by T-Mobile, since it's the only carrier that offers Wi-Fi calling services, VA said in a limited-sources justification for a five-year contract with the carrier.
Wi-Fi calling allows users with phones equipped with an app to place calls over home, public, agency or corporate networks. VA said this "enables Senior Executives to have voice communications in buildings and rural areas where these services would otherwise not be possible."
Such capability is essential for its top execs, VA said. "This Wi-Fi calling capability is a functional requirement for any mobile device a VA Senior Executive uses. No other brand name device can provide this functional capability."
VA awarded the T-Mobile contract on April 30, which makes me wonder how it missed the announcement on April 2 by Sprint that it had started providing Wi-Fi calling services.