Let's Charge Wireless Bandwidth Hogs Extra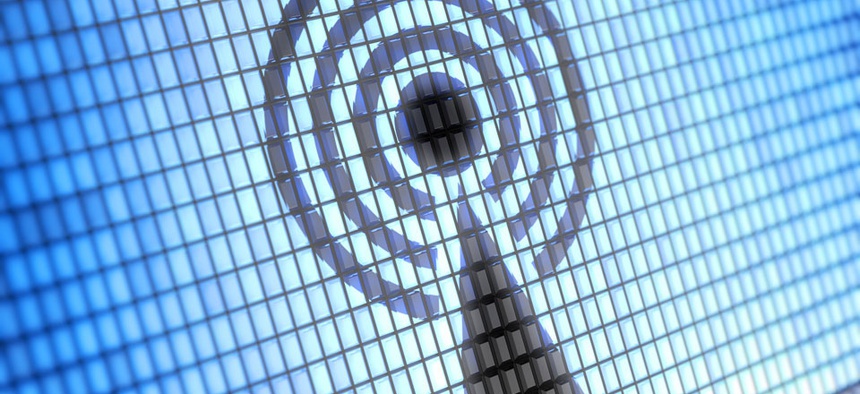 Spectrum is a finite and valuable resource that to me seems increasingly devoted to truly frivolous uses – such as wireless binge viewing of House of Cards on an iThing rather than watching at home on a wired connection.
The National Telecommunications and Information Administration thinks a good way to satisfy the wireless bandwidth demand is to sell cellular carriers a swath of spectrum in the 1755-1850 MHz band used by 20 federal agencies with 3,100 frequency assignments.
As I reported in our news pages, Pentagon Chief Information Officer Teri Takai said the Defense Department has a growing need for spectrum and backed off a plan to fork over some of the 1755-1850 MHz band for commercial wireless use.
Demand for video streaming may soon exceed available spectrum, and bandwidth hogs should be made to pay the price. Make the price penalty high enough, and the hogs will drop their usage.
This is a fairer and far better solution than raiding the federal spectrum cupboard, which among other things is essential for national security.
Get the Nextgov iPhone app to keep up with government technology news.
(Image via Pavel Ignatov/Shutterstock.com)