DHS' cyber agency seeks small biz support for strategic planning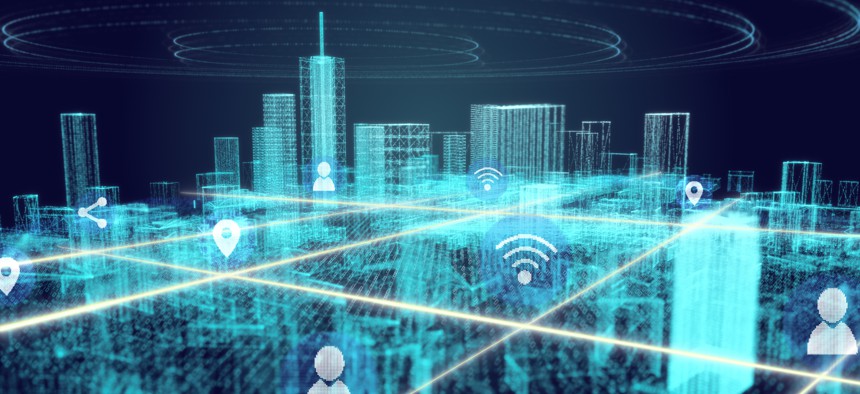 The Homeland Security Department's main agency responsible for cybersecurity is planning an industry day on June 6 as it develops a small business contract for management consultant support.
The Cybersecurity and Infrastructure Agency has been collecting industry feedback on the potential contract and wants to explain changes it has made to a draft statement of work. That draft is available via Sam.gov.
The Sam notice also includes a schedule for the procurement, with a solicitation coming out in July and proposals due in August. CISA said it will make an award in September.
According to the draft statement of work, the agency wants a contractor that can help it develop a strategy for its IT infrastructure and cybersecurity services.
CISA's responsibilities include cyber and infrastructure protection across government, coordinating cybersecurity programs with the states, and improving the government's protections against hackers.
"The goal is to develop an effective and operational holistic strategy that supports the mission to defend the nation against, but not limited to, rapidly evolving technological and insider threats," the statement says.
CISA has highlighted three task areas where it wants support:
Program management
Cybersecurity strategic support
Surge support
The agency also describes the key personnel it wants to include the project management and cybersecurity strategist.
CISA plans to make this a small business competition but has not released a final acquisition strategy. The contract could either be a task order under an existing vehicle or a standalone procurement.
The dollar value also has not been released.
Companies interested in attending the June 6 industry have until June 5 to register, but only two people per company are allowed. The agency will accept questions through June 13.