OMB provides key guidance for TMF proposals amid surge in submissions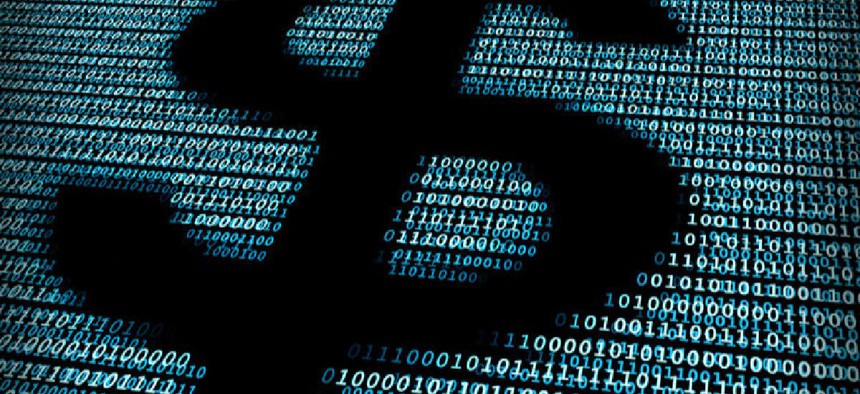 Deputy Federal CIO Maria Roat details what makes for a winning Technology Modernization Fund proposal as agencies continue to submit major IT projects for potential funding.
The Office of Management and Budget on Thursday provided agencies with key advice on its updated guidance for Technology Modernization Fund (TMF) proposals, as officials said board operations have scaled up due to an influx in submissions following a $1 billion injection in funds and relaxed repayment requirements.
Deputy Federal CIO Maria Roat told stakeholders on Thursday the TMF board was continuing to meet twice a week and had added new members after announcing repayment guidelines earlier this year which allow for partial repayment on projects seeking to improve cybersecurity posture, modernize high-priority systems or address cross-government services and missions.
"The flexibility in repayment has really been a game changer," Roat said at IBM's Think Gov Digital 2021 event, noting how projects tasked with improving cyber posture rarely yield tangible savings or cost avoidance.
Roat said the board was impressed with the number of proposals it had received for projects in recent months, and was continuing to review new submissions in an expedited fashion despite a June deadline for agencies hoping to have their projects fast-tracked for approval. Those proposals have "run the gamut" across four main priorities outlined in the updated guidance, she added: modernizing high-priority systems, cybersecurity, public-facing digital services and cross-government services.
For agencies hoping to secure TMF funding for a project addressing one of those critical areas, Roat said the goal is to "get the attention of the board" with a "thoughtfully-crafted business case."
"The initial project proposals need to get to the point. Too often, people are going on about their agencies. We know who your agency is," Roat said. "The board is looking for the mission alignment, that [a proposal] is mission-focused, the partnership with the CFO … It's about solving a hard business problem."
Bajinder Paul, deputy CIO at the United States Department of Agriculture, said his agency submitted a TMF initiative that cuts across mission areas to support those in both the public and private sector, including farmers and ranchers across the country.
"I think the biggest issue was the repayment," Paul said at the event, adding: "The flexibility has really gone a long way in enabling us."
The TMF board reviewed a proposal within the last week that appeared to check off many of those boxes, Roat said: it was succinct in its packaging, with clear steps to address a critical issue that was both mission-focused and within the four buckets included in OMB's latest guidance. The proposal also featured elements of agency support and alignment to showcase how the project can be carried out.
"Those are the proposals that we really need to see," she said. "Really good business cases."
Roat's comments came after the TMF board published a framework on its website to provide transparency around the evaluation and approval process for initial proposals, taking a business-centric approach with a focus on building partnerships between agencies and stakeholders in technology and cybersecurity. The board also previously released a repayment scale for certain projects after the White House included a $1 billion addition to the fund in the American Rescue Plan.