Warner, Rubio seek single top official for SolarWinds response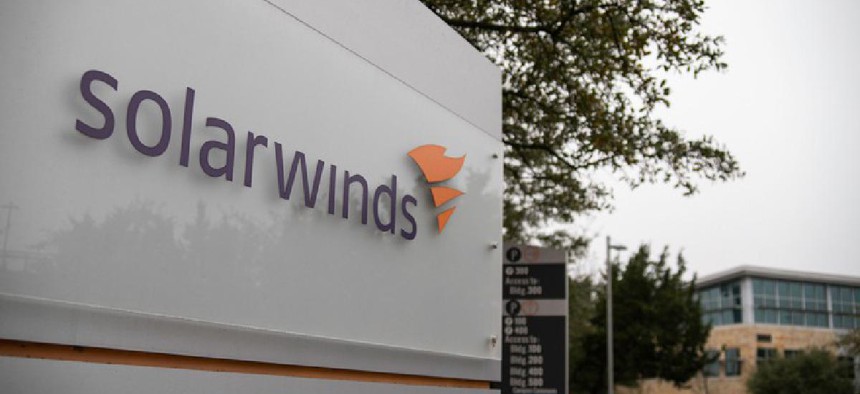 The two leaders of the Senate Select Committee on Intelligence say the government's response to the hack so far has been "disjointed and disorganized."
The top two lawmakers on the Senate Select Committee on Intelligence are urging the administration to name a single official to lead the response to the SolarWinds hack, citing the government's "disjointed and disorganized" response so far.
The committee's chairman Sen. Mark Warner (D-Va.) and vice chairman Sen. Marco Rubio (R-Fla.) sent a letter Feb. 9 to the heads of several intelligence agencies as well as the Cybersecurity Infrastructure Security Agency saying they "have little confidence that we are on the shortest path to recovery."
"The threat our country still faces from this incident needs clear leadership to develop and guide a unified strategy for recovery, in particular a leader who has the authority to coordinate the response, set priorities, and direct resources to where they are needed," according to the letter addressed to the heads of the NSA, FBI, Office of the Director of National Intelligence and CISA.
The Trump administration in the weeks following the hack's discovery invoked an Obama-era presidential directive allowing the National Security Council to establish a Cyber Unified Coordination Group, charged with managing the response effort.
Statements from that group have been rare and issued jointly on behalf of all the participating agencies.
The senators did not express a preference for which official should take the lead, but their letter indicated the CUCG has the authority to designate any official that the various agencies find mutually agreeable. Requests for comment from their respective spokespeople were not immediately returned.
President Joe Biden since being sworn in has only spoken vaguely about the hack, stressing the importance of cybersecurity. Shortly after Avril Haines was sworn in as director of national intelligence, Biden ordered her to conduct a sweeping intelligence review of the SolarWinds hack.