Strange Android Bug Puts Your Text Messages On Display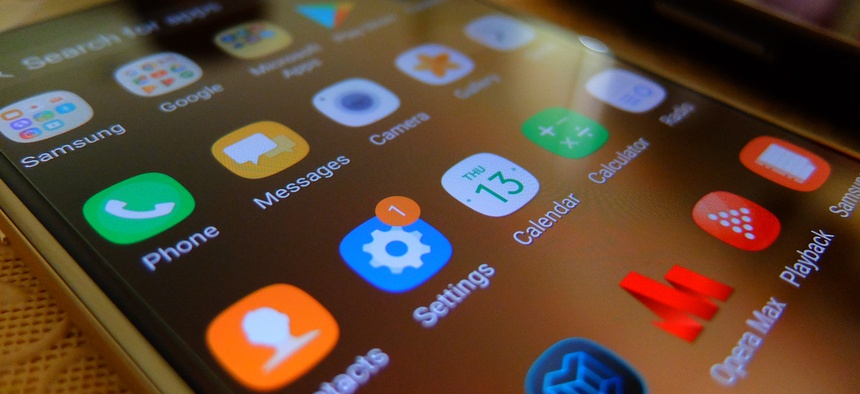 There's been a lot of scrutiny placed on personal privacy as of late. Android phones especially have been under fire for exposing user data such as calls and texts and location history without fully informing users of what they're giving up.
A new glitch has come to light, Engadget reports. When users type in a specific web address with a typo (The1975..com) into the Google app, recent text message conversations will pop up.
Some Android users will know that they can find this same info when they type "show my text messages" into the Google app. This, however, is intentional on the part of Google.
As far as bugs go, this is fairly minor. It's certainly no Meltdown and Spectre. 
It only affects Android users who have already given Google permission to access their contacts.