House Homeland Budget Plans $1.8B for Cyber Unit, Cuts Research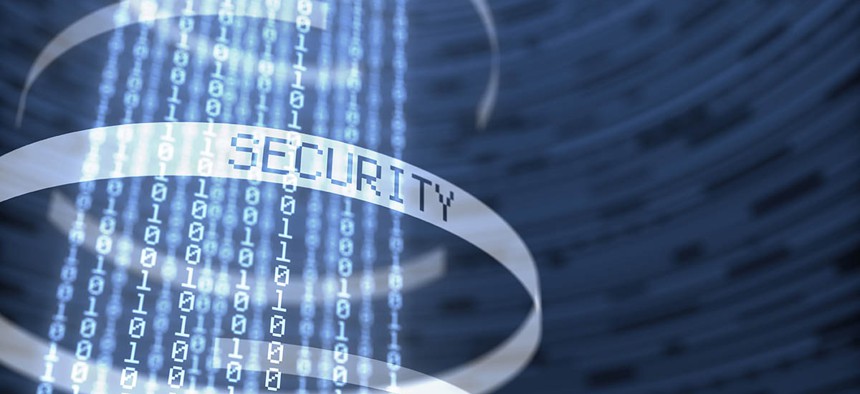 A House budget bill for the Homeland Security Department, released late Tuesday, would commit about $1.8 billion for DHS' main cyber wing.
That's roughly consistent with 2017 fiscal year funding and with $1.8 billion in discretionary funding for the National Protection and Programs Directorate included in President Donald Trump's May budget request.
The executive branch and Congress, however, do not always tally funding in the same way.
» Get the best federal technology news and ideas delivered right to your inbox. Sign up here.
Members of the House Appropriations Committee will mark up the funding bill at 4:30 p.m. Wednesday.
The House bill commits $1.37 billion of its NPPD funding to DHS' main mission of securing civilian government networks against cyberattacks and breaches, according to a fact sheet. That money would also go toward enhancing emergency communications and modernizing the government's biometric identification system.
The bill commits $638 million to DHS' Science and Technology Directorate, which funds extensive cybersecurity research, down from $788 million during the 2017 fiscal year.
The president's budget, which cuts cyber research and development funding overall, includes $627 million for DHS' science and tech wing.
The House bill also bump the investigations budget for the Immigrations and Customs Enforcement bureau by $30 million, which would include an increased focus on cyber crime investigations along with visa fraud, drug smuggling and human trafficking.
Funding for the Secret Service, which investigates many financial cyber crimes, would drop by $100 million in the House bill, though that's mainly focused on the service's main mission of protecting the president, presidential candidates and their families, and decreased responsibilities due to the end of the 2016 election cycle, according to the fact sheet.