Former fed and contractor charged with spying for China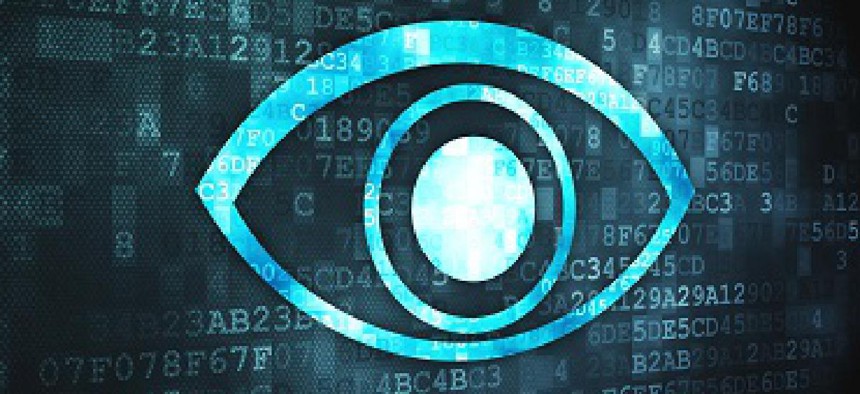 A mobile device tipped off feds to a Virginia man who now faces life in prison on charges of passing classified national defense information to Chinese intelligence agents.
Kevin Patrick Mallory told law enforcement officials that he wrote two unclassified "white papers" and delivered them to individuals he suspected were Chinese intelligence officials. Messages and documents found on Mallory's electronic device, however, told a different story.
According to a Department of Justice affidavit, Mallory, a self-employed contractor, passed at least three classified documents -- including one top secret document -- to Chinese agents in exchange for $25,000.
According to the DOJ, Mallory has held a variety of national security positions from serving in the Army to special agent for the State Department Diplomatic Security Service to positions at other government agencies where he held a top secret clearance until 2012. He currently works under his firm GlobalEx, and he is fluent in Mandarin.
Mallory traveled to Shanghai in March and April, where he met with two individuals affiliated with the Shanghai Academy of Social Sciences, a think tank that the U.S. government says is frequently used as cover for Chinese intelligence.
Also in March, Mallory initiated contact with a government agency where he formerly worked and requested a meeting with a specific department of the agency. The agency in question is not specified.
Customs and Border Protection detained Mallory upon his return from Shanghai in April. They questioned him about his trip and discovered he was carrying $16,500 in cash. After Mallory amended his customs form, officials let him go.
In May, Mallory met with an employee of the agency where he had worked and disclosed the meetings with the Chinese individuals and the fact that they had given him an electronic communication device.
On May 24, 2017, Mallory met again with the employee to examine the device, and FBI agents were waiting at the meeting. Mallory consented to an FBI search of the device.
Mallory said that he was originally contacted through a social media site and put in contact with the Chinese individuals he met. Mallory said they encouraged him to seek employment in the U.S. government and that they requested he write papers on "U.S. policy matters."
Mallory stated that based on the device and their requests, he determined the Chinese individuals were intelligence operatives, but he only gave them two unclassified white papers and he did not deliver any classified information to them.
Upon inspecting the device, the FBI accessed its secret mode and discovered a number of communications and classified documents that Mallory was allegedly surprised to see.
One message sent by Mallory read: "The black was to cross out the security classification (TOP SECRET//ORCON//...I had to get it out without the chance of discovery. Unless read in detail, it appeared like a simple note... I have arranged for a USD account in another name. You can send the funds broken into 4 equal payments over 4 consecutive days…"
"If they we looking for me in terms of State Secrets, and found the SD card … we would not be talking today. I am taking the real risk," another message stated.
The complaint against Mallory alleges that he knowingly made false statements to the FBI and that he "transmitted national defense information in the form of documents classified at the SECRET and TOP SECRET level to an agent of the [Peoples Republic of China]."
He faces life in prison and the possibility of the death penalty if convicted.