Trump taps hedge fund CISO to lead IT at DHS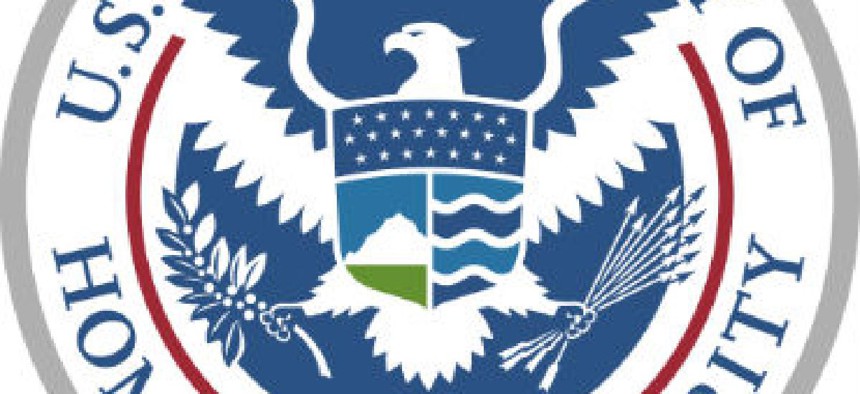 Richard Staropoli, who leads IT security at a New York-based hedge fund, will serve as the top tech official at the Department of Homeland Security.
President Donald Trump has picked a hedge fund chief information security officer to lead tech acquisition and implementation at the Department of Homeland Security.
Richard Staropoli, managing director, CISO and head of counter-party risk at the Fortress Investment Group, will take over as CIO at DHS, replacing Luke McCormack who resigned.
Staropoli is a 25-year veteran of the Secret Service, serving in the Presidential Protective Division, in the agency's hostage rescue unit and as the chief of polygraph operations. He received a commendation from President George W. Bush for his performance in the White House during the Sept. 11 attacks.
At Fortress Investment Group, according to a White House email, Staropoli managed due-diligence investigations for an $80 billion hedge fund. 
Staropoli knows the president and is a personal friend of Trump's sons Donald Jr. and Eric, according to an article that ran in the Australian newspaper just days after the election. In that story he drew on his Secret Service expertise to opine about the difficulties in providing presidential-level security to the midtown-Manhattan skyscraper where Trump lived and worked before becoming president.
"I'm a nominee for an undersecretary position in the Department of Homeland Security," he told the newspaper.
Staropoli takes over tech in an agency that spent $6.2 billion in fiscal year 2016, according to the federal IT dashboard. The agency is also in the midst of a management reform and consolidation effort dubbed "One DHS" that was launched under President Barack Obama and is continuing at DHS under the leadership of Secretary John Kelly.
In December, before he retired as DHS CIO, McCormack said that he expected the agency's pivot to agile acquisition to continue under the Trump administration.