New Bill Would Expand DHS Cyber Aid to State and Local Governments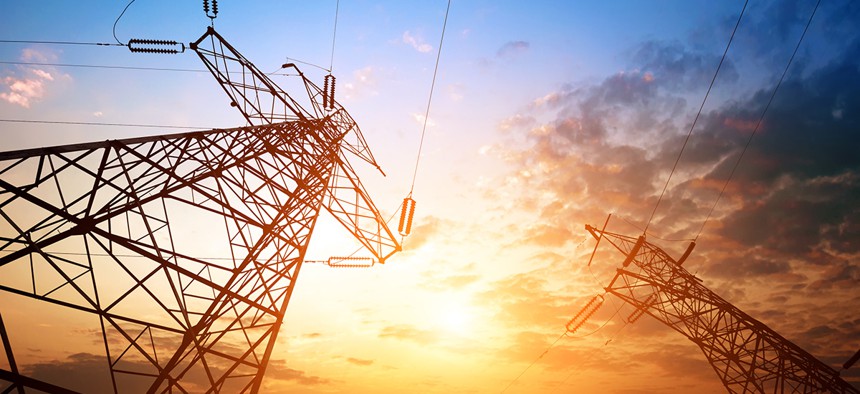 Two senators introduced legislation Thursday that would increase the Homeland Security Department's responsibility for helping state and local governments to combat and protect against cyberattacks.
The bill, sponsored by Sens. Gary Peters, D-Mich., and David Perdue, R-Ga., would require DHS' main cyber operations agency to help state and local officials identify cyber vulnerabilities in their systems upon request.
The National Cybersecurity and Communications Integration Center would also advise state and local officials on the best technology for continuously monitoring their systems for cyber threats and on policies and procedures for responding to cyberattacks as well as training on privacy and civil liberties concerns related to cyber monitoring.
» Get the best federal technology news and ideas delivered right to your inbox. Sign up here.
"State and local governments face unique cybersecurity threats that can endanger critical infrastructure, as well as residents' sensitive personal and financial data," Peters said in a statement.
The bill was prompted by concerns about state and local governments' abilities to protect critical infrastructure in their states from cyberattacks as well as citizen data, according to statements from the two senators.
DHS currently advises both state and local governments and critical infrastructure providers on cyber challenges and funnels some grant money to them, which the legislation would expand on.
The bill also requires DHS to report back to Congress on its efforts to help state and local governments combat cyberattacks within two years.
Critical infrastructure is an official designation DHS applies to certain industry sectors that would be prime targets for physical and cyberattacks such as energy and chemical plants, transportation systems and, most recently, election systems.