The New Administration's Cyber Stance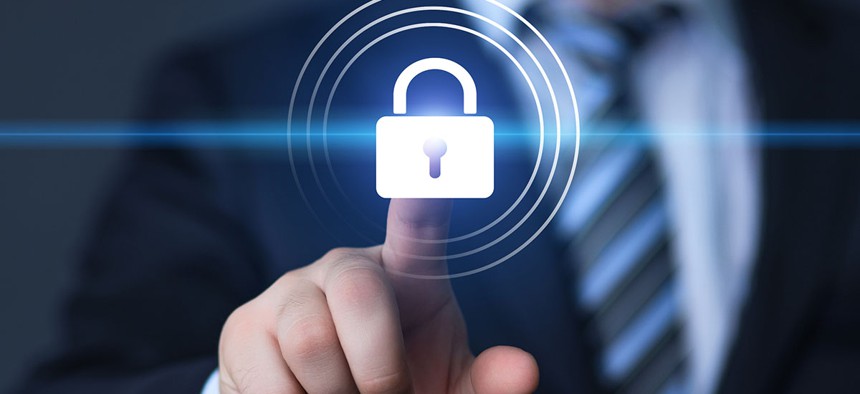 During his first press conference since being elected, Donald Trump pledged to launch a "major review on hacking" within his first 90 days in office, declaring, "we have no defense" and "we're run by people that don't know what they're doing."
Weeks into his presidency, Trump is working to make good on his promises to improve the nation's cyber posture. Although much of Trump's cyber agenda remains murky, we've seen executive order drafts that would order reviews of the nation's cyber vulnerabilities and capabilities, and task agency leaders to modernize aging, unsecure systems.
The administration may not start from scratch: Experts are optimistic the president will build on recommendations from a cyber review his predecessor Barack Obama ordered after the Office of Personnel Management breach.
Trump's vow to better federal cybersecurity will be a challenge, but some former Obama administration officials believe Trump is the right man to take more of an active part in defending industry networks from cyberattacks.
This ebook discusses the current state of federal cyber policy and how things could play out under the new Trump presidency.
Download "The New Administration's Cyber Stance" ebook here.