House Approves Bill Requiring Warrants for All Police Email Searches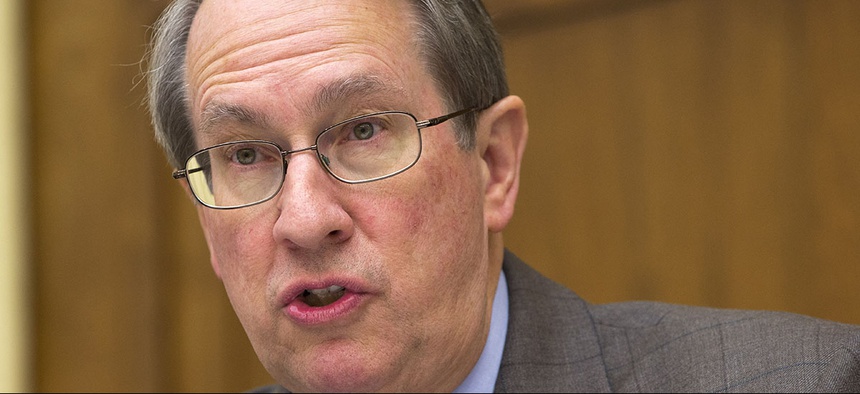 The House passed legislation for the second time Monday that would require law enforcement to obtain a warrant before demanding any emails regardless of how old they are.
Under a 1980s law, the Justice Department and other agencies can currently obtain emails more than six months old with only a subpoena.
The House passed similar legislation in the past Congress, but the bill never reached the Senate floor.
» Get the best federal technology news and ideas delivered right to your inbox. Sign up here.
"The U.S. Constitution protects Americans' property from unreasonable searches and seizures and we must ensure that this principle continues to thrive in the digital age," House Judiciary Chairman Bob Goodlatte, R-Va., said in a statement shortly after passage of the Email Privacy Act.
He also called on the Senate to pass the bill.
Goodlatte listed passage of the bill as a priority for this Congress.
Monday's approval was on a voice vote.