Consolidation could be coming to federal radar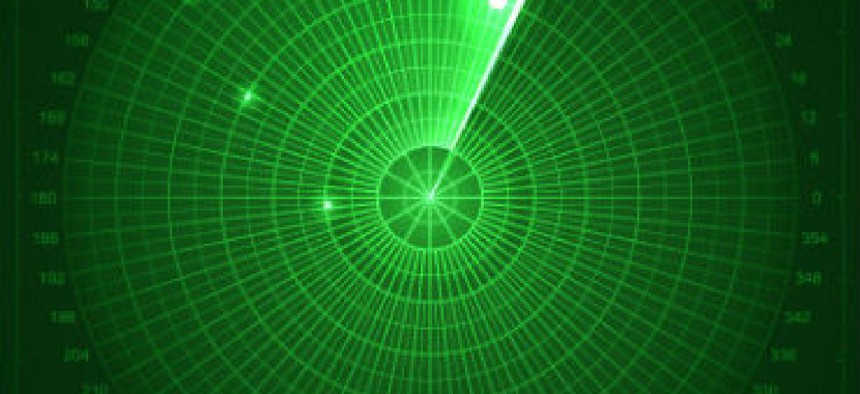 WHAT: Multiple agencies are participating in an Federal Aviation Administration-led bid to combine spectrum-dependent air surveillance spectrum operations.
WHY: Prime spectrum is in demand because of explosive growth in mobile broadband and he Internet of Things. Federal users are under pressure to relinquish, share or improve the efficiency of their spectrum operations. The Federal Aviation Administration, which requires large swathes of spectrum for its long and short range radar applications, is exploring its spectrum options via the Spectrum Efficient National Surveillance Radar Program, or SENSR.
The SENSR request for information assesses the practicality of freeing up some of that spectrum in the1300-1350 MHz range so it can be reallocated for shared federal and non-federal uses by acquiring new radar surveillance capabilities.
The agencies want to dip into the spectrum relocation fund to pay for a program to develop the capabilities.
The RFI could spur a consolidation of legacy surveillance radars, including aircraft and weather radars operated by the Department of Defense, Customs and Border Protection and the National Oceanic and Atmospheric Administration. An overarching "system of systems" surveillance capabilities is one possible outcome.
Despite the multi-agency approach, the FAA is acting as the SENSR Program acquisition agency. The RFI is the initial step to engage industry and foster a collaborative relationship between the government team and vendors to share perspectives on future acquisition.
NOAA is hosting a Jan. 5, 2017, industry day for vendors interested in SENSR.