Top US Officials Say Russia 'Authorized' DNC Hacks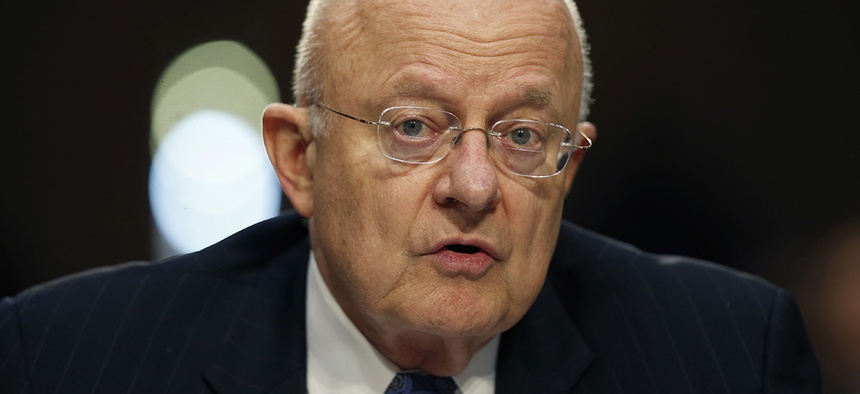 A joint statement from Department of Homeland Security and the intelligence community point the finger at the Russian government for authorizing the recent hacks that compromised the Democratic National Committee and other political institutions. 
"These thefts and disclosures are intended to interfere with the U.S. election process," said a statement from DHS and the Office of the Director of National Intelligence. "Such activity is not new to Moscow—the Russians have used similar tactics and techniques across Europe and Eurasia, for example, to influence public opinion there. We believe, based on the scope and sensitivity of these efforts, that only Russia's senior-most officials could have authorized these activities." 
» Get the best federal technology news and ideas delivered right to your inbox. Sign up here.
The hacked material from DNC from former Secretary of State Colin Powell and presidential hopeful Hillary Clinton, among others, were made public by DCLeaks.com, WikiLeaks and Guccifer 2.0. 
The statement also addressed recent probes on election systems. In August, the FBI warned state voting systems could be targeted by cyberattacks; however, Andy Ozment, DHS assistant secretary for cybersecurity and communications, testified Sept. 29 that the variety of the systems states use, and the fact they're dispersed throughout the country, helps protect the voting system. 
"Our voting infrastructure is diverse, subject to local control, and has many checks and balances built in," Ozment said. 
In today's statement, DHS and ODNI reiterated that sentiment, saying it would be "extremely difficult" for someone to modify ballot counts or election results via a cyberattack; however, Homeland Security "continues to urge state and local election officials to be vigilant and seek cybersecurity assistance from DHS."