Here are the Companies That Won a Spot on $460M Cyber Command Deal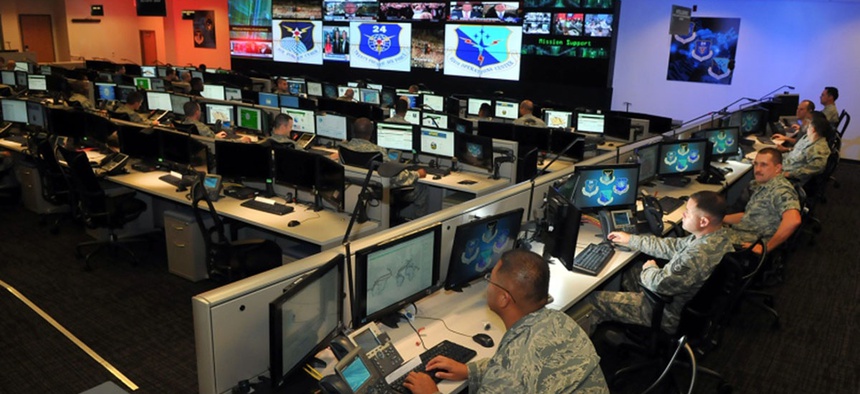 U.S. Cyber Command plans to outsource support for defensive and offensive maneuvers to a team of six contractors, including Booz Allen Hamilton, SAIC and CACI. 
The first $82 million task order has been awarded to team member Vencore, said Robert Wade, a contracting officer at the General Services Administration, which handled the deal on behalf of CYBERCOM.
The nearly half-billion dollar project, rounded out by vendors KeyW and Secure Mission Solutions, began May 20 and is scheduled to end in 2021. 
The "contracts cover a broad scope of services needed to support the U.S. Cyber Command mission," Wade said in an award notice.
There were 17 companies who competed to offer the government the "best value" for the work, he said. 
The potentially 5-year project is scheduled to end May 19, 2021. 
According to draft contracting documents, computer code capable of scuttling an adversary's air traffic control, nuclear operations and other critical infrastructure systems was expected to be developed and deployed, with deadly effects, if necessary.
In addition to lethal cyber weapon support, the scope of the contract, as of last September, was anticipated to cover project management, information technology support and safeguarding U.S. military networks, among other things.
The final contract was issued to contenders Oct. 15, 2015, Wade said.