DHS adds traffic tool to intrusion-prevention program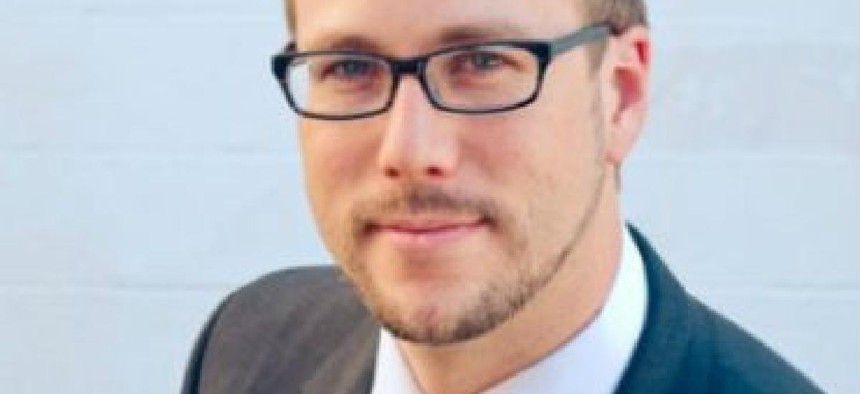 The Netflow Analysis tool will help identify malicious traffic on private networks, said Andy Ozment, DHS' assistant secretary for cybersecurity and communications.
Andy Ozment said a new DHS tool will help telecom companies identify and analyze malicious activity on their customers' networks.
The Department of Homeland Security has added a network traffic analysis tool to a key intrusion-prevention program used by big telecommunications firms.
The addition of Netflow Analysis to DHS' Enhanced Cybersecurity Services program will allow companies to "more effectively identify and analyze malicious activity transiting their customers' networks," said Andy Ozment, DHS' assistant secretary for cybersecurity and communications.
Through the voluntary ECS program, DHS shares classified or sensitive information on cyberthreats with companies that use the information to block exploitations. Firms have the option of providing DHS with anonymized feedback on what cyber intelligence is effective in thwarting threats.
The other two tools under the ECS program are email filtering and Domain Name System Sinkholing, which directs traffic away from malicious domains to safe servers.
Using the netflow capability, the four companies that participate in the program -- AT&T, CenturyLink, Lockheed Martin and Verizon -- receive records from across their enterprises that show traffic flows and volume. They then pick out potentially malicious activity with the help of government intelligence.
The netflow capability "does not enable DHS to collect, store or in any way utilize personally identifiable information," Ozment wrote in a blog post, citing an updated DHS privacy assessment.
"The Netflow Analysis service will operate in passive mode and will not be able to automatically modify or block malicious traffic," the assessment states.
The data retained by the ECS program is subject to a retention schedule sanctioned by the National Archives and Records Administration. DHS' National Protection and Programs Directorate generally deletes cyberthreat information when it is three years old or "no longer needed for agency business," whichever is later, the privacy assessment states.