White House Cybersecurity Official Steps Down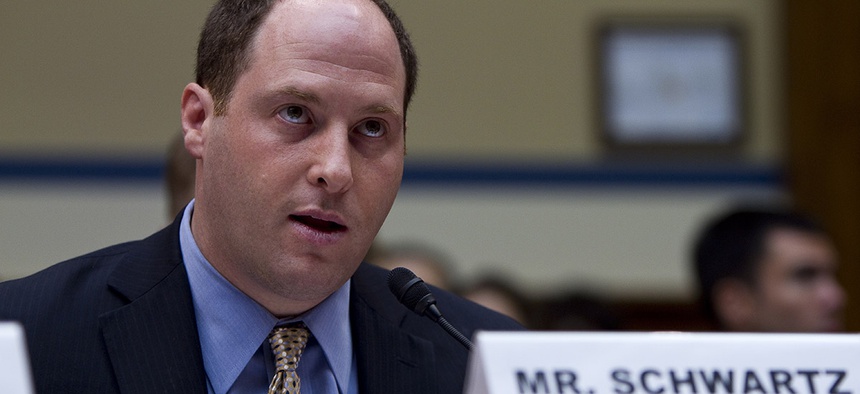 The White House's senior director for cybersecurity, Ari Schwartz, left his post Wednesday after more than two years on the job, according to an administration official.
Nothing prompted his departure from his position on the National Security Council; Schwartz simply decided it was time to move on, the official told Nextgov.
Armed with a wealth of knowledge from his work as a privacy activist, Schwartz joined the federal government in 2010 as the first-ever Internet policy adviser for the National Institute for Standards and Technology. He then served for two years as senior policy adviser for the Commerce Department.
Schwartz was instrumental in advising three Commerce Department secretaries on tech issues, including helping develop.  voluntary cyber standards for securing critical infrastructure. 
"Everywhere I go, people thank me for the work we did on the cybersecurity framework and how it got better over time," Schwartz said in a November 2014 interview with Nextgov.
No word yet where Schwartz's next post will be, whether in the public or private sector.
Inside Cybersecurity first reported Schwartz's departure. 
Correction: An earlier version of this story misstated the name of the publication that first reported Schwartz's departure. The story has been updated.