Employee Union Deems OPM Breaches 'Unconstitutional' -- And Sues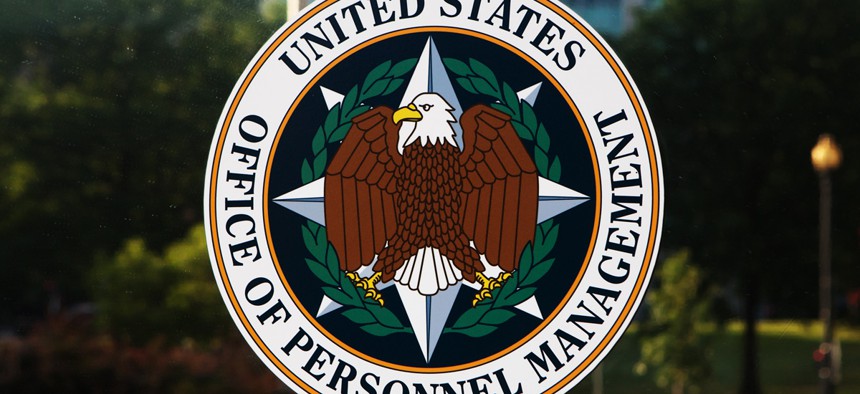 National Treasury Employees Union litigation marks second suit against OPM Director Katherine Archuleta.
A second lawsuit has been filed against Office of Personnel Management Director Katherine Archuleta for failing to protect federal employees' personal information.
The National Treasury Employees Union alleges breaches of its members' personnel records and potentially background investigations are unconstitutional.
The legal tactic differs from that of the largest federal employee union, the American Federation of Government Employees, which last month asserted that employees suffered financial and emotional harm from violations of the 1974 Privacy Act. 
A favorable ruling for NTEU would bar OPM from collecting any more personal data from the union's more than 85,000 members until the agency falls in line with federal inspector recommendations.
The lawsuit complaint, filed Wednesday in a U.S. district court, also requests lifetime credit monitoring and identity theft protection. In June, shortly after the sweeping hacks were disclosed, OPM offered 18 months of identity protections to 4.2 million current and former employees whose basic records were disclosed. It is unknown how many "cleared" employees investigated before granted access to classified materials are affected by a second, more invasive breach of life histories. 
"Federal employees entrust this information to OPM with the expectation that the information, including details about medical conditions and private personal relationships, will be kept confidential and safe from unauthorized access," NTEU President Colleen Kelley told reporters.
Federal watchdogs testified last month to Congress that OPM was put on notice of numerous security deficiencies dating back to 2007. The lapses include noncompliance with federal security rules, weak security management, and inadequate controls for all databases. The NTEU litigation calls for "immediately" fixing those problems. 
"OPM's reckless failure to safeguard personal information to which it had been entrusted resulted in the unauthorized disclosure of NTEU members' personal information in violation of their right, under the U.S. Constitution, including the Due Process Clause of the Fifth Amendment, to informational privacy," the court documents state.
AFGE, which filed a class action lawsuit covering all OPM breach victims, says it will demonstrate OPM, Archuleta, agency Chief Information Officer Donna Seymour and a contractor knowingly neglected to secure personal data collected from citizens, as mandated. Suing under the Privacy Act might be an uphill battle, some attorneys say, because the union must prove actual damages.  
Instead, NTEU members are seeking a court injunction to "cure the source of the problem, that will ensure that OPM gets its act to together and institutes appropriate security measures," NTEU general counsel Gregory O'Duden told reporters. 
(Image via Mark Van Scyoc/ Shutterstock.com)