Hackers Scavenge CareFirst and Manipulate the Federal Reserve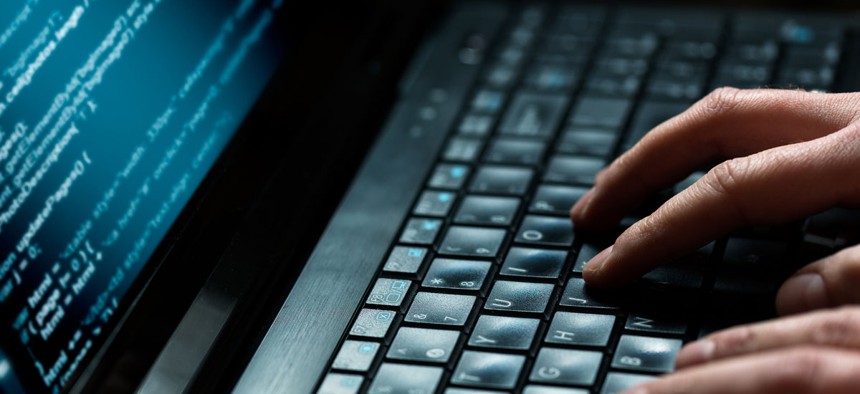 In case you missed our coverage this week in ThreatWatch, Nextgov's regularly updated index of cyber breaches:
Health Insurer CareFirst Popped By Hackers
CareFirst, a Blue Cross Blue Shield plan, said the attack occurred nearly a year ago. It is not clear if this incident is related to two other major data breaches at insurers Anthem and Premera. Charles Carmakal, a managing director at Mandiant, a cyber forensics firm retained by all three insurers, said the hacking at CareFirst "was orchestrated by a sophisticated threat actor that we have seen specifically target the health care industry over the past year."
Hackers Intercept Communications of Federal Reserve Website Users
The attackers hijacked the financial agency's domain name servers. Users' Web searches and queries were redirected to a webpage set up by the attackers "in an apparent bid by cybercrooks to hijack online communications of banks and other entities dealing with the regional Fed office," investigative journalist Brian Krebs reports.
China Allegedly Embedded in Penn State's Engineering Computers
The sports school, which also develops sensitive technology for the Navy, says hackers have been spying on the computers of its engineering institution for more than two years. Two separate groups – one from China and the other an unidentified nation state-sponsored entity – are attacking.

Hacked Atlanta Billboard Displayed Grotesque Porn Image
A security researcher claims he got the cold shoulder when he previously warned the firm that operates the sign that its products are vulnerable to attacks.
(Image via scyther5/ Shutterstock.com)