Brit Allegedly Extracted Data from Pentagon Satellite System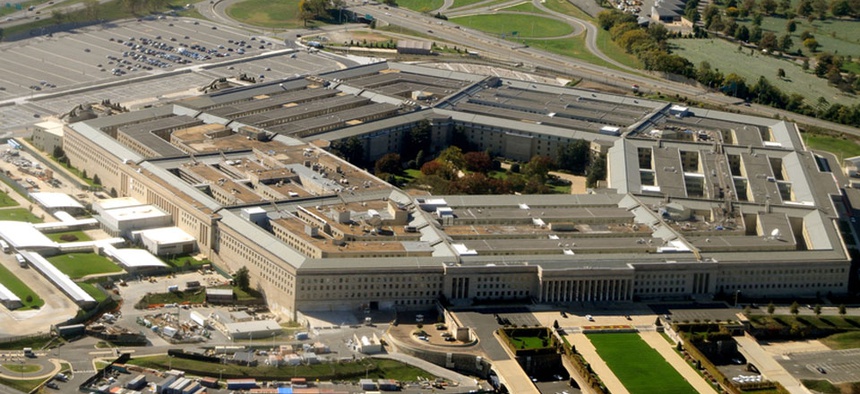 A U.K. man allegedly broke into an international satellite messaging system the U.S. military uses to communicate with global personnel, British officials announced Friday. 
Police arrested the 23-year-old unnamed West Midlands man Wednesday.
The data affected was "nonconfidential" contact information for about 800 people, according to a U.K. government statement. Specifically, the information included names, titles, email addresses and phone numbers.
The suspect -- purportedly affiliated with the Lizard Squad hacking group -- published screenshots of an online application used to control the database. The individual also posted the following message on the file-sharing website Pastebin:
"We smite the Lizards, LizardSquad your time is near. We're in your bases, we control your satellites. The missiles shall rein upon thy who claim alliance, watch your heads, ** T-47:59:59 until lift off. We're one, we're many, we lurk in the dark, we're everywhere and anywhere. Live Free Die Hard! DoD, DISA EMSS : Enhanced Mobile Satellite Services is not all, Department of Defense has no Defenses."
Read the rest at ThreatWatch, Nextgov's regularly updated index of cyber breaches.
And find out even more on "NG Cybersecurity," our iPhone app. 
(Image via Frontpage / Shutterstock.com)