Blogger Leaks 'Evidence' of China's Propaganda Machine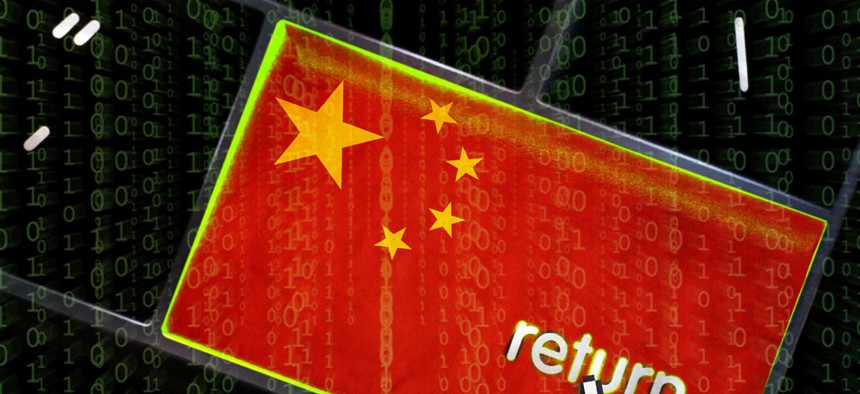 Ant-government activist "Xiaolan" has posted online an archive of email communications from the Internet Information Office of Zhanggong District, China Digital Times reports.
Xiaolan calls the leak "evidence of the work of the Fifty Cent Party," referring to commentators paid to write online in favor of government policies. The commentators allegedly attack public intellectuals, promote Chinese President Xi Jinping's image, and monitor netizens' activities.
The published files include correspondence, photos, directories of "Internet commentators," summaries of commentary work and records of the online activities of specific individuals, among other materials. More than 2,700 emails from 2013 and 2014 are presented.
Zhanggong commentators often post to national forums, such as People's Daily online, to disseminate top-down indoctrination, according to the China Digital Times.
The Zhanggong Internet Information Office is overseen by the Cyberspace Administration of China. The head of that agency, Lu Wei, attended the U.S.-China Internet Industry Forum in Washington last week.
Read the rest at ThreatWatch, Nextgov's regularly updated index of cyber breaches.
And find out even more on "NG Cybersecurity," our iPhone app.
(Image via Duc Dao/Shutterstock.com)