Stats Say Home Depot Hackers Likely Looted Nearly All 2,200 US Stores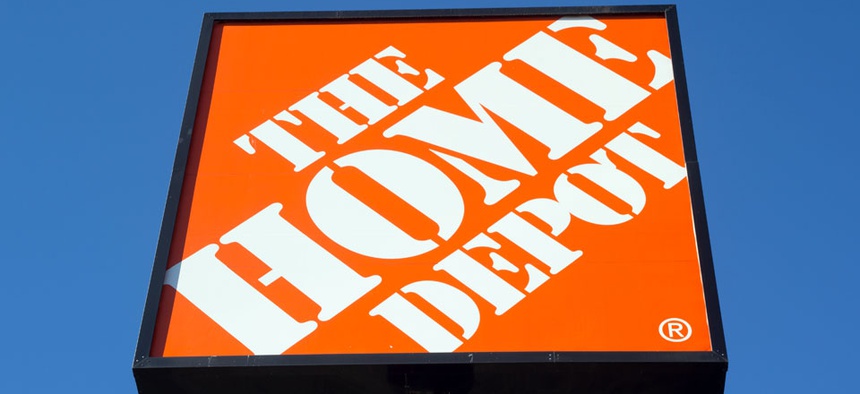 Criminal activity suggesting a major retailer has been breached first surfaced earlier this week, when cybercrime store rescator.cc listed a number of stolen credit and debit cards whose legitimate owners had all shopped at Home Depot.
Now KrebsOnSecurity has cross-checked all of the unique ZIP codes in the card data against a Home Depot marketing list with the ZIP code of each store nationwide.
"A comparison of the ZIP code data between the unique ZIPs represented on Rescator's site, and those of the Home Depot stores shows a staggering 99.4 percent overlap," Krebs writes.
Read the rest at ThreatWatch, Nextgov's regularly updated index of cyber breaches.
And find out even more on "NG Cybersecurity," our new iPhone app. 
(Image via Rob Wilson/Shutterstock.com)