Porn Purveyor Serves up Nude Celeb Photos and Lookalikes on Hacked Sites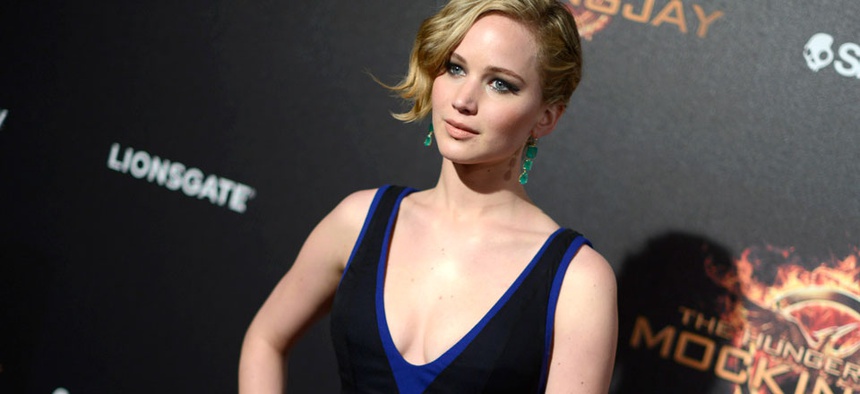 A spammer who blasts seemingly mundane emails, which actually link to compromised websites with women in compromising positions, has found a new purpose for the stolen explicit photos of Jennifer Lawrence and other female stars.
Days after the leaked images hit the Internet in late August, advertising banners on the hacked sites displayed the pitch, "VIDEOS FROM APPLE'S ICLOUD LEAK!"
As early as Sept. 2, one ad contained the leaked nude photos of Lawrence, model Kate Upton and U.S. gymnast McKayla Maroney, according to online security firm Cloudmark.
The publication of Maroney's photo could be against the law, because it allegedly was taken before she turned 18.
"Since the photograph of McKayla Maroney may constitute an illegal explicit photo of a child under US law, Cloudmark has reported the details of this content to the National Center for Missing and Exploited Children, and followed all the appropriate steps for handling of such content," the firm states.
On Sept. 11, the spammer started using a banner with an animation. It alternates between images of singer Miley Cyrus and the other celebs -- and images of hardcore porn, using models who resemble the original celebrities.
Read the rest at ThreatWatch, Nextgov's regularly updated index of cyber breaches.
And find out even more on "NG Cybersecurity," our new iPhone app.