Information Security: From the Enterprise to the Employees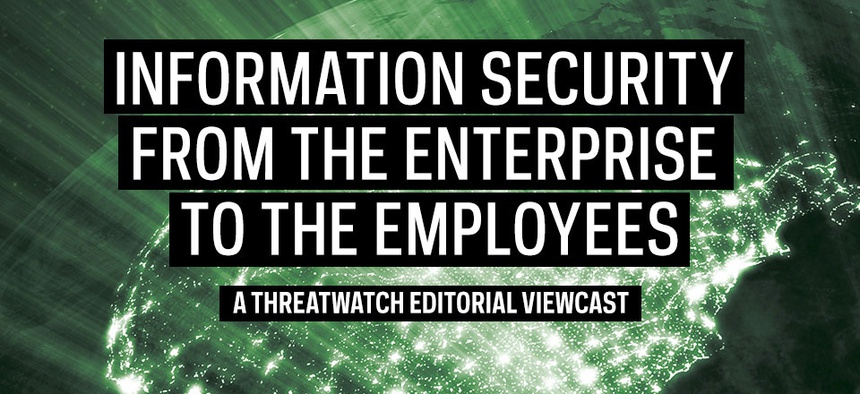 Any senior government technology leader knows the basics of keeping their systems and data safe. But the biggest threats have the potential to take advantage of anyone working at an agency. The risk is only doubled by mobility as every employee carries a device. So how can senior leaders make sure that every single person knows what they need to do to keep the network safe?

In our third Threatwatch viewcast, we'll sit down with experts and talk about training your workforce to make sure they're as responsible with information security as you are.
Featuring:
Dr. Ernest McDuffie, lead for the National Initiative for Cybersecurity Education, National Institute of Standards and Technology
Bill Hill, Chief Information Security Official, MITRE
Moderated by: Aliya Sternstein
Exclusively Underwritten by: