Russian PM Quits in Hacked Tweet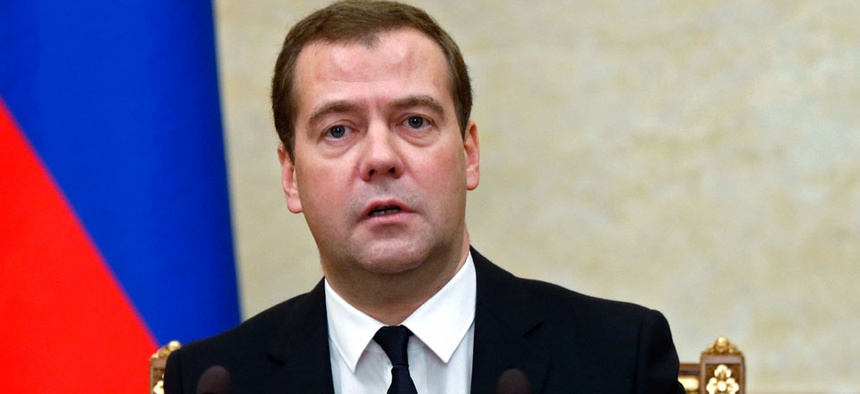 Russian Prime Minister Dmitry Medvedev's Twitter account disowned President Putin and announced plans to take up freelance photography, after an intruder compromised his social media feed, RT reports.
The hacker sent off a flurry of tweets during 40 minutes of free rein.
"I resign. I am ashamed for the actions of the government. I'm sorry," the first message said.
"I'll still be a freelance photographer," another one read.
"I've been longing to say this. Vova [Putin]! you are wrong!" another said.
Read the rest at ThreatWatch, Nextgov's regularly updated index of cyber breaches.
And find out even more on "NG Cybersecurity," our new iPhone app.