Pro-Palestinian Hackers Deface Delaware State Treasury Site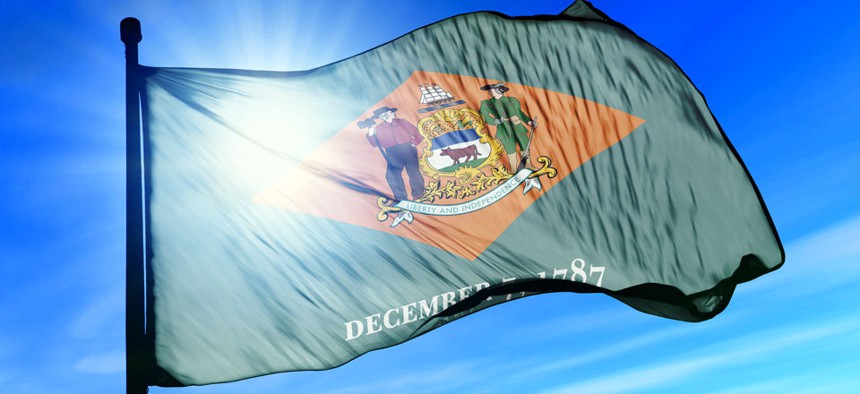 Hacktivists going by the moniker "SaLeM" graffitied an official website of thestate of Delaware with pro-Palestinian messages, Dover Post reports.
One note read in part:
Hacking sites will not STOP!!! 

Unless Gaza is Free.
"There are some weaknesses in the website that allowed [the hackers] to post that anti-Israel message on the website," said Elaine Starkey, chief of security for the state's Department of Technology and Information.
Unlike other agency sites, the Delaware State Treasury portal is not maintained through the state's website, Delaware.gov, but rather managed by a third party, Hosting.com.
Hosting.com officials said the state controls the Web software that was compromised.
Read the rest at ThreatWatch, Nextgov's regularly updated index of cyber breaches.
And find out even more on "NG Cybersecurity," our new iPhone app. 
(Image via Jiri Flogel/Shutterstock.com)