Hackers Taint the Caribbean, Smuggle Patient Data, and Bring Gaza to Delaware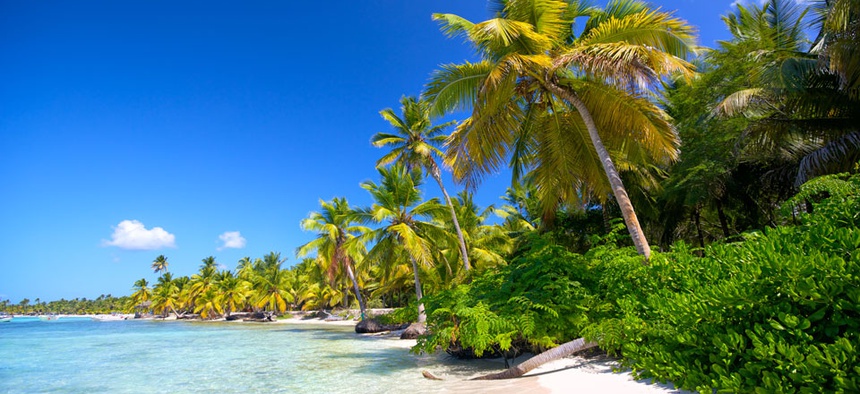 The U.S. hospital operator said personal data, including names and addresses, of about 4.5 million people was stolen from its computer network.
Hackers have broken into a number of government URLs around the world to host illegitimate webpages.
Unauthorized changes were made to a key regional tourism website.
Hacktivists going under the moniker "SaLeM" defaced an official website of the state of Delaware with pro-Palestinian messages.