Former HHS Cybersecurity Head Guilty of Child Porn Charges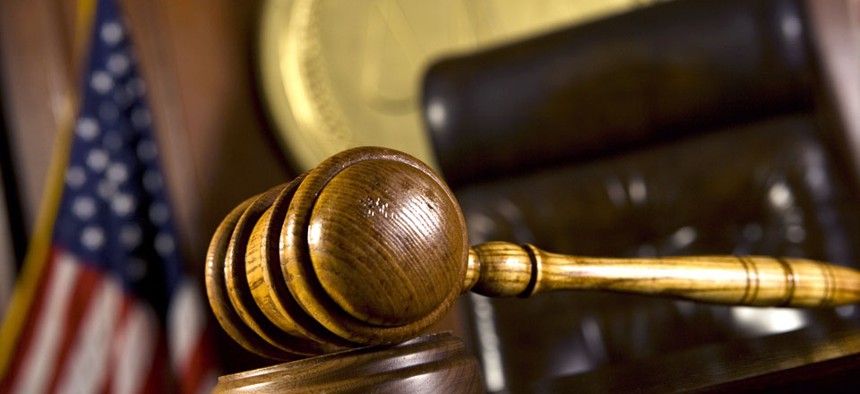 Timothy DeFoggi, the former acting director of cyber security for the Department of Health and Human Services, was convicted of three charges of viewing and promoting child pornography, according to the Department of Justice. According to the Omaha World-Herald, DeFoggi was one of 20 site users discovered after the F.B.I.'s division in Omaha, Nebraska began investigating the site's creator. So far, six people have been convicted. 
According to the D.O.J., evidence from the trial showed that DeFoggi's specific child pornography interests were violent, and he expressed interest in living out the fantasies in real life with other members of site. From the release: 
Through the website, DeFoggi accessed child pornography, solicited child pornography from other members, and exchanged private messages with other members where he expressed an interest in the violent rape and murder of children. DeFoggi even suggested meeting one member in person to fulfill their mutual fantasies to violently rape and murder children.
According to the World-Herald, DeFoggi "told an undercover investigator on the site that he used the site early in the morning before other people in his home woke up." He was discovered on the site early one morning when lawmakers entered his home with a search warrant. DeFoggi is scheduled to be sentenced on November 7. 
(Image via bikeriderlondon/Shutterstock.com)