Snoops Allegedly Accessed Astros Inside Trade Data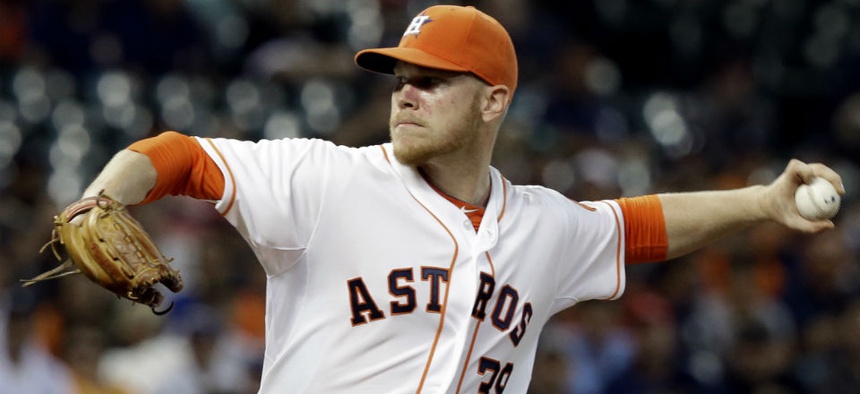 The Houston Astros claim hackers compromised the team's servers and posted online months of internal trade talks, the AP reports.
The information gleaned included talks with Miami to trade 2012 top overall pick Carlos Correa and rookie George Springer for Marlins star slugger Giancarlo Stanton.
Read the rest at ThreatWatch, Nextgov's regularly updated index of cyber breaches.