Hackers Revive AOL, Reveal Obama's Airport Passcodes and Love Soccer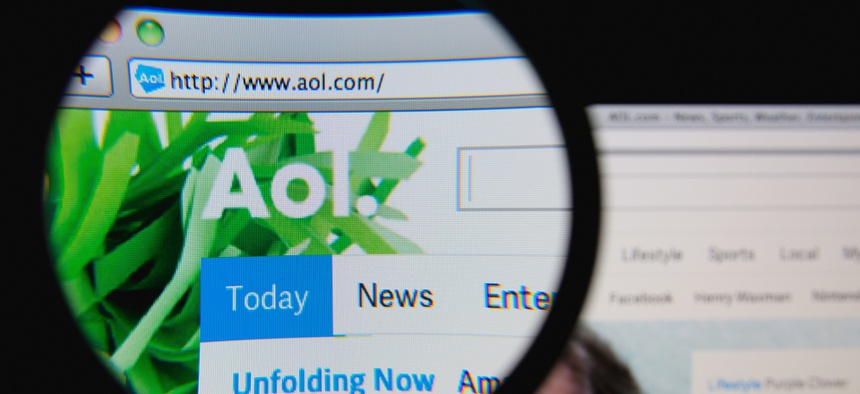 In case you missed our coverage this week in ThreatWatch, Nextgov's regularly updated index of cyber breaches:
Employee accidentally exposes airport passcodes before Obama's flight lands
A Skymark Airlines worker at Haneda airport in Tokyo lost a piece of paper bearing the codes on Sunday afternoon, prompting a frantic scramble to change the digits.


Bitcoin miners unearth 30,000 college student SSNs
Staff discovered a breach of five Iowa State University servers, some of which contained Social Security and university ID numbers for students who took classes in computer science, world languages and cultures, and materials science and engineering.


AOL's email service compromised
Many users have reported their email addresses are being used to send out spam.


Free speech activists hack Turkish bank running soccer surveillance system
Aktif Bank, the country's largest privately owned investment bank, recently unveiled a controversial e-ticketing system for fans of the sport – typically people involved in antigovernment protests.
ThreatWatch is a regularly updated catalog of data breaches successfully striking every sector of the globe, as reported by journalists, researchers and the victims themselves.
(Image via Gil C / Shutterstock.com)