Hackers Seduce Psychiatrist, Rip Off Cali Drivers and Taint Porn Site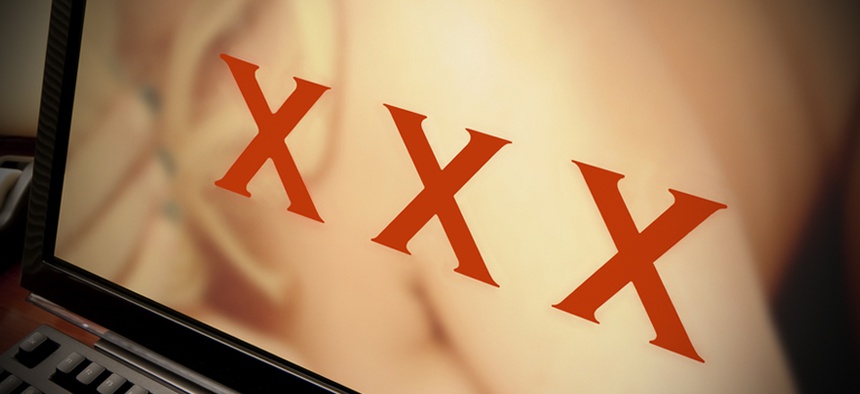 In case you missed our coverage this week in ThreatWatch, Nextgov's regularly updated index of cyber breaches:
A Washington state therapist who neglected to immediately confess that a hooker stole a computer containing medical information on 652 state Department of Social and Health Services clients must submit to a mental health evaluation if he wants to practice again.
A Georgia-based payment processor for the California Department of Motor Vehicles apparently was victimized by hackers for six months.
Users of adult sites often pick up computer infections because the site operators practice poor security hygiene, but the explanation for why malicious code was injected into beeg[dot]com could be different.
ThreatWatch is a regularly updated catalog of data breaches successfully striking every sector of the globe, as reported by journalists, researchers and the victims themselves.
(Image via jwblinn/Shutterstock.com)