Hackers Hammer Hackers, Infect Patient Records and Nick Apple IDs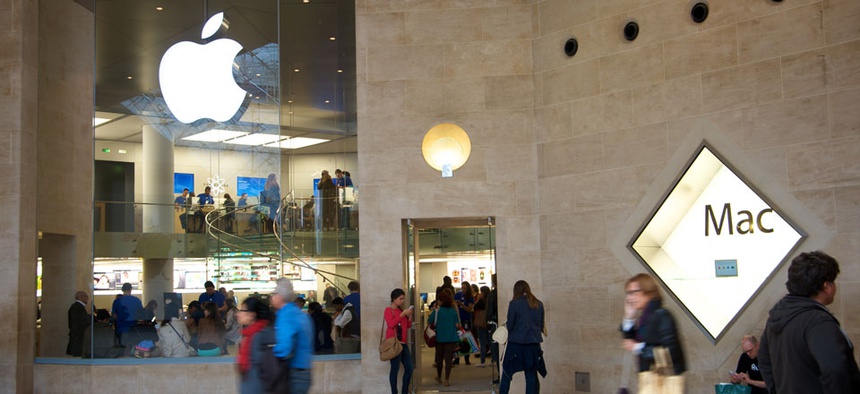 In case you missed our coverage this week in ThreatWatch, Nextgov's regularly updated index of cyber breaches:
Websites that sold payment card information stolen from the Target breach were themselves hacked by unknown attackers.
Software errors in a calendar application are probably what allowed attackers to compromise an EA server and create a fake "phishing" site designed to look like an Apple login page.
The seven-year company veteran apparently was angry over a poor performance review.
A sophisticated worm collected and encrypted Valley View Hospital Association screen shots into a hidden system file.
ThreatWatch is a regularly updated catalog of data breaches successfully striking every sector of the globe, as reported by journalists, researchers and the victims themselves.
(Image via Juan Camilo Bernal / Shutterstock.com)