What does NSA fallout mean for cyber?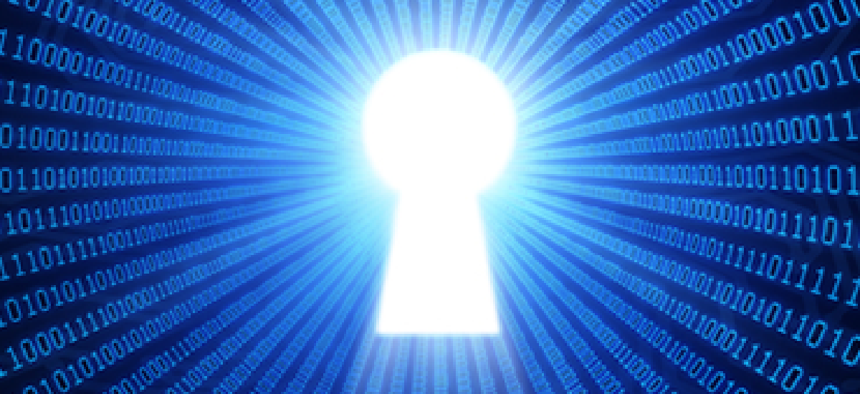 Aside from addressing immediate privacy concerns, the president's overhaul plan will set precedents to be applied to future cybersecurity operations.
Less than two weeks after President Barack Obama issued a directive aimed at reforming National Security Agency surveillance activities, a bipartisan government group called on the White House to end what it called an illegal NSA spy program. But the White House rejected the idea that the collection of bulk metadata is illegal, leaving up in the air how continued mass data collection – or its curtailment – could affect the nation's cybersecurity.
The independent Privacy and Civil Liberties Oversight Board released a 233-page report Jan. 23 recommending the shutdown of the so-called "215 program," which allows the the NSA to collect and store Americans' telephone data. The board voted 3-2 in its recommendation, but at least one dissenter warned that closing down 215 activities could have dangerous implications for cybersecurity.
"We are a new board and we have a mandate that directs us to advise and conduct oversight with respect to actions taken by the U.S against terror," said PCLOB member Elisebeth Collins Cook. "What I meant about this being just the beginning of the conversation is that we are just coming to maturity as a board, but we hope to be involved in the conversation about bulk collection in the future. And I would note there are many who take the position that cyber will require access to or collection of mass amounts of data."
That conversation will continue in the coming months as the PCLOB next examines section 702 of the Foreign Intelligence and Surveillance Act. Section 702 provides the statutory underpinning for NSA's Prism program, which collects and stores "the content of electronic communications, including phone calls and emails, where the targets are reasonably believed to be non-U.S. persons located outside the United States," according to the PCLOB report.
"When we get the 702 report – they won't say it out loud because it's still secret – but we're going to learn that 702 is used primarily in targeting cyber targets, searching on malware and things like that, and yet it's mass collection," investigative journalist Marcy Wheeler said Jan. 23 on the Virtually Speaking podcast. "When you're talking about cyber threats, it's a lot harder to place them as foreign or domestic. You know you're collecting some domestic content, and then you have people deliberately hiding their locations ... that's part of where this debate about the authorities will go."
Despite the PCLOB's recommendations on 215, Obama plans to move forward with reform efforts designed to safeguard civil liberties and privacy while still maintaining U.S. capabilities to collect signals intelligence. The response has been a mix of criticism and approval, but at the heart of Obama's directive is the precedent that will be set, including a guidepost for future cyber operations.
"Keeping the 215 program and reforming it is unpopular and expensive," said Allan Friedman, visiting scholar at George Washington University's Cyber Security Policy Research Institute. "So why work so hard to keep it?"
"My interpretation is that even though [the administration] can't publicly demonstrate the program's value ... they don't want to set a precedent of 'we're not going to engage in bulk data collection at all,' imagining a world where bulk collection may be useful, particularly Internet data," Friedman, who is also co-author of the new book "Cybersecurity and Cyberwar: What Everyone Needs to Know," said. "That data may be personal, but it can allow you to capture a lot more information about attacks that generate a larger signature. Terrorists now mostly leave a small signal because there are so few of them, but as attacks become more sophisticated and there are more of them, the government may need more data to track them."