36 Governments (Including Canada's) Are Now Using Sophisticated Software to Spy on Their Citizens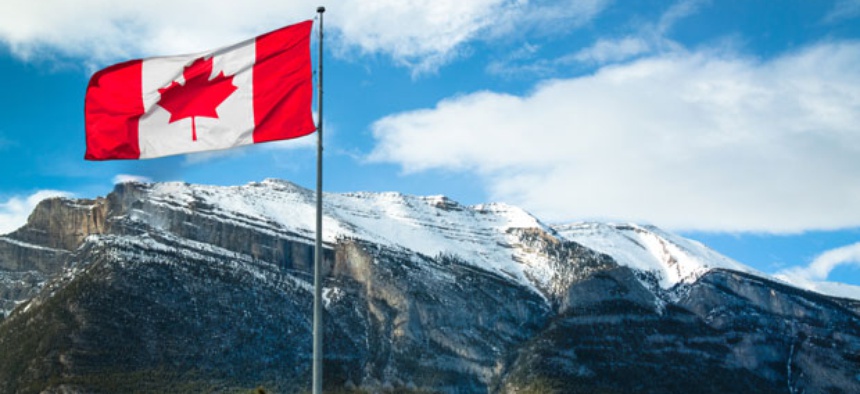 A new report from Citizen Lab, a Canadian research center, shows surveillance software sold by FinFisher, a "governmental IT intrusion" company owned by the UK-registered Gamma International, is now active in 36 countries. That's up from the 25 countries reported two months ago.
Gamma's product, which it sells exclusively to governments, infects computers and mobile phones through devious means. These include posing as Mozilla Firefox and the (frankly quite elegant) ruse of using a "right-to-left override," which is typically used to render writing in Arabic but can work in any language. This helps it foil users trained to look out for suspicious file extensions by hiding, say, an ".exe," and making the file appear to be an image with a .jpg extension instead.
Once the file has been installed on a machine, the "command-and-control server," which does exactly what it sounds like it would, can be used to monitor the infected computer.
(Image via Contessa/Shutterstock.com)