What Exactly is a Cyberweapon Anyway?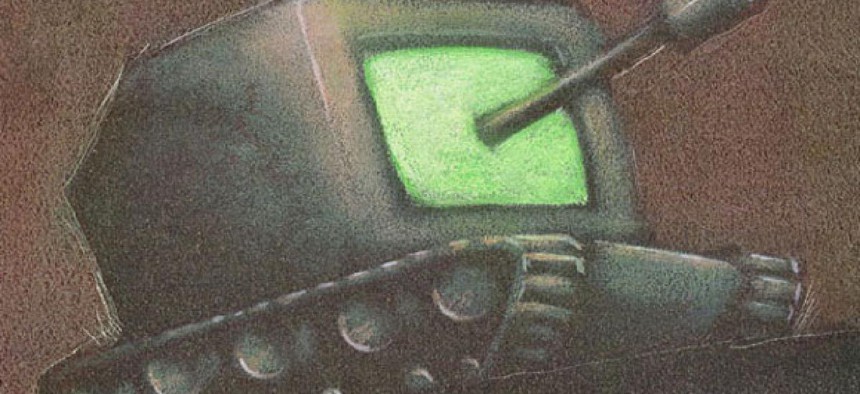 Reuters reports today that the US Air Force has decreed six "cyber tools" as weapons. From the report:
[Lieutenant General John] Hyten said the recent decision by Air Force Chief of Staff General Mark Welsh to designate certain cyber tools as weapons would help ensure funding.

"It's very, very hard to compete for resources … You have to be able to make that case," he said.
That's great. So the US Air Force is renaming bits of code as weapons in an effort to wring a little cash out of an already squeezed budget. It's a simple enough tactic (except for vendors of security software, who claim it's the beginning of "a new arms race.") But what does it really mean? When does malicious code stop being a virus and leave the world of biological metaphors to enter militaristic ones?