Will Businesses Be Forced to Say If They've Been Hacked?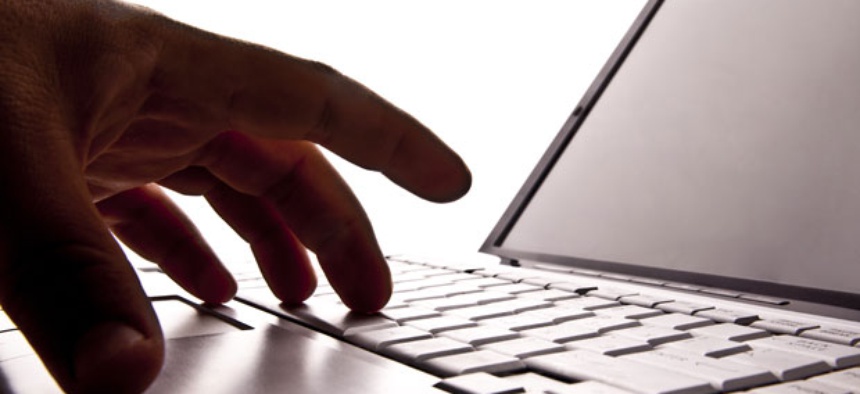 The idea is still a long way from reality, but Congress has taken the first step toward requiring companies to admit when their networks have been hacked.
The proposed rule on data breaches appears as part of a larger draft bill being circulated in the House Judiciary Committee. On top of raising the maximum penalty for computer crimes, the unnamed legislation gives businesses 14 days to disclose a security breach after they find out about it. In the case of a "major" breach, that window shrinks to a mere 72 hours, and involves the FBI or the Secret Service.
Any firm that handles personal information will be subject to the rule, except those that work under HIPAA--the federal health privacy law--and some financial institutions.
With cyberintrusions on the rise globally, lawmakers were bound to take up hacking disclosure eventually. Part of the problem facing Congress is that there's no single law governing data-breach notification. Industries are regulated differently according to which state they operate in and what kind of business they do. In fact, most state hacking-disclosure laws were passed in the last 10 years, after California became the first to do so.
A similar situation exists in Europe, where E.U. officials have introduced their own draft regulation on data breaches, saying the mostly voluntary system it has now is "too fragmented" and leaves the region more vulnerable. Opponents have argued the proposal is burdensome because of its requirement that notifications take place within 24 hours of a data breach.
If the European plan gets approved, it could boost the chances that Congress will pass something like it, although this isn't the first time Washington has tried dealing with data-breach notifications. In 2011, Rep. Mary Bono Mack, R-Calif., circulated a draft data-breach bill that would also have forced companies to scrub their drives of user data once they no longer needed it. Under that legislation, companies would have had 48 hours to admit they had been compromised--more than the 24 hours that the E.U.'s suggesting, but less than the 72 hours given to firms by the House draft.
Read the full text of the bill here.
(Image via vonzolomon/Shutterstock.com)