Facebook Now Has an Entire Team Devoted to Sandy Hook Scams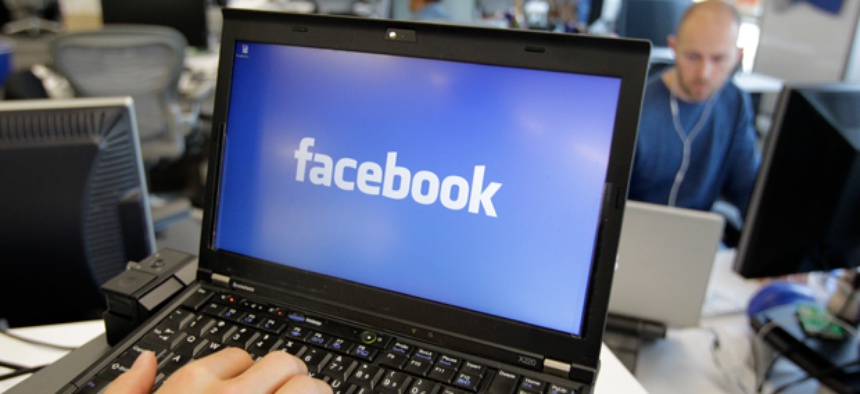 When three Connecticut lawmakers asked Mark Zuckerberg in a letter on Monday to do something about the flood of fake Sandy Hook memorial pages, he got back to them quickly. Democratic Senators Richard Blumenthal and Chris Murphy and Rep. Elizabeth Esty, also a Democrat, pointed out that Facebook is filled with countless pages that "have become vehicles for harassment, intimidation and possibly financial fraud." The lawmakers added that such pages enable fraudsters "to violate the privacy of families as they grieve, or seek financial gain through soliciting donations under false pretenses, or generating Facebook 'likes' for marketing purposes, should not be given quarter in the Facebook community." One teacher named Victoria Soto who was killed in the attack had over 100 pages dedicated to her, and the victim's mother went to the lawmakers for help pulling them down.
Facebook called Sen. Blumenthal's office within hours of the letter being sent to ensure him that the company had a dedicated team to deal with Sandy Hook-related requests. In a statement, the company said, "For the past few months, our rapid response team has acted swiftly to remove inappropriate materials flagged by the foundation and the families."